Yesterday, amid many other significant stories, the Scottish Government published its response to the Advisory Group on Economic Recovery.
The urgency of the situation and the scale of the economic shock facing businesses and families across the country is on a scale never seen before.
A near 25% hit to economic activity, at its peak nearly ¾ of a million workers furloughed, and large numbers of businesses facing a cash-flow crisis, higher debt and greatly reduced capacity. The outlook for thousands of people's jobs is uncertain.
With that in mind, there are lots of interesting and worthy ambitions and ideas in the report – including around the extension of Fair Start Scotland and the development of the Jobs Guarantee Scheme.
But the crisis has highlighted that many of the levers that policymakers can turn to in terms of giving the economy an immediate boost rest at Westminster rather than Holyrood. It's difficult to take urgent action when many of your policy areas are biased toward those that improve outcomes over the long-run.
In this regard, the Scottish Government is right to continue to push the UK Government on its stimulus plans.
But there are levers that the Scottish Government can pull to ease the economic crisis.
And on these issues the report was – in many ways – typically frustrating. It's long, with a great dollop of "gloopy civil service policy syrup" © Douglas Fraser.
We're treated once again to a high-level vision of the type of economy they hope Scotland 'will be' – even though, as highlighted above, this isn't in the gift of the Scottish Government.
Anyone looking at the document will struggle to pick out the key urgent actions being taken now.
The 'additional' explicit commitment on equalities simply highlights failures to embed this as standard practice in economic decision making, despite the Public Sector Equality Duty mandating this since 2011. It will also sound hollow to many families in the light of this week's handling of the cancelled 2020 school exam diet.
Perhaps we're being unfair – none of this is easy even in normal times. But before reading the government's new action plan, take a look at our articles here, here and here and make your own mind up if yesterday's report will bring the comfort of reassurance to households and businesses facing financial devastation as a consequence of this pandemic.
Emma is Deputy Director and Senior Knowledge Exchange Fellow at the Fraser of Allander Institute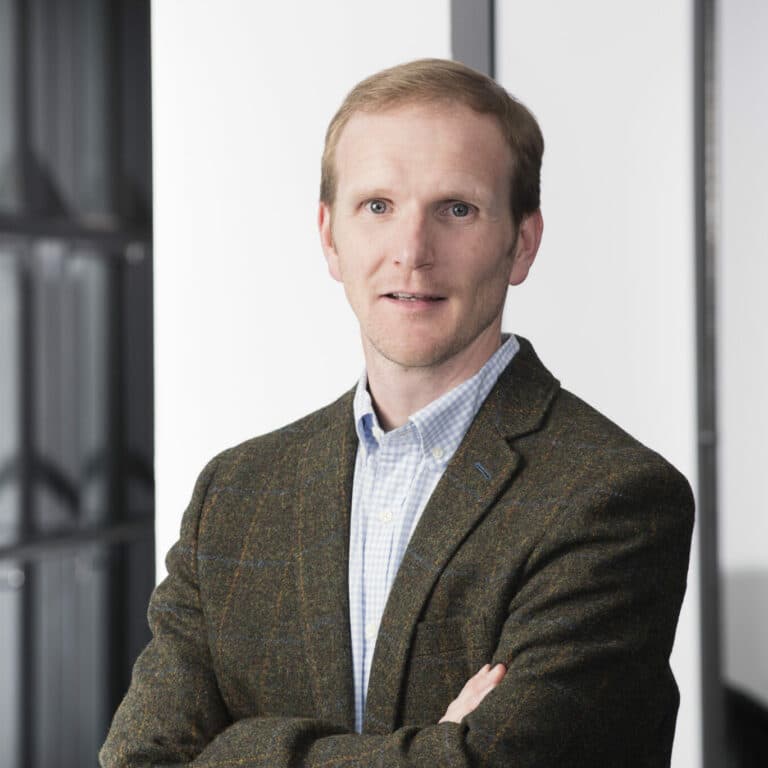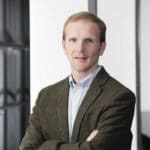 Dean of External Engagement in the College of Social Sciences at Glasgow University and previously director of the Fraser of Allander Institute.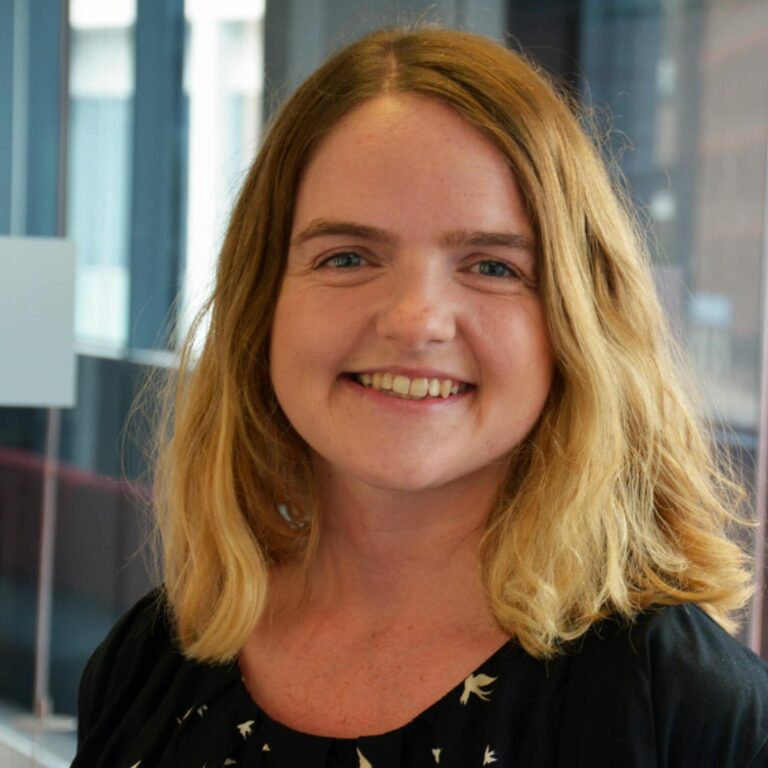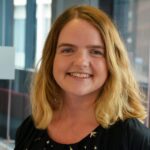 Mairi is the Director of the Fraser of Allander Institute. Previously, she was the Deputy Chief Executive of the Scottish Fiscal Commission and the Head of National Accounts at the Scottish Government and has over a decade of experience working in different areas of statistics and analysis.