The Fraser of Allander Institute (FAI) at the University of Strathclyde entered Scottish public life in 1975. In the 40 years since, it has become established as a leading independent economic research institute focused on the Scottish economy.
Below are the main contributors to the articles on this website. However, you can find the rest of the Fraser of Allander Institute's staff on our staff page.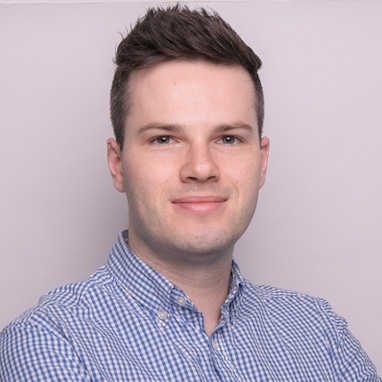 Rob Watts
Knowledge Exchange Associate
Rob joined the Institute in 2019, working in the knowledge exchange team whilst completing his MSc in Applied Economics at Strathclyde University.
He has worked on a variety of projects involving trade analysis, modelling and business performance assessment.
In 2020, Rob joined the Institute full time to drive forward our project studying the economic outcomes for adults with learning disabilities in Scotland.
Read more