Using economics to inform the choices we face as a society
Strathclyde University's Fraser of Allander is a leading economic research institute, which carries out impactful research to inform the big challenges and opportunities facing the nations of the UK.
People are searching for:
New Report: Learning disabilities and the value of unpaid care
People with learning disabilities draw on different types of support to enable them to live rich and fulfilling lives. But the support given by unpaid carers is often overlooked and undervalued. Delivering on the Scottish Government's pledges to build a wellbeing economy with inclusive growth at its heart will be impossible without this understanding. The success of these economic priorities will be measured on the ground, so we surveyed unpaid carers of adults with a learning disability.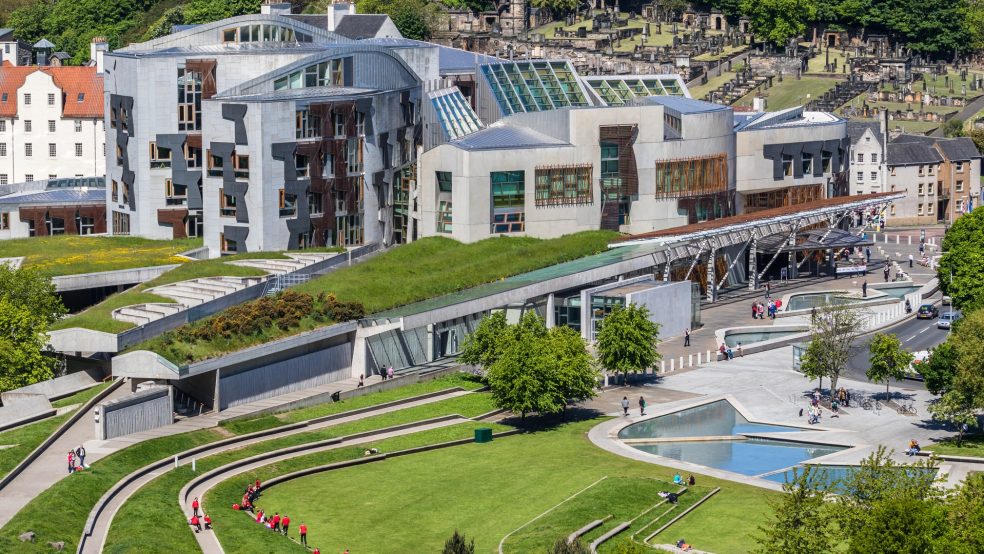 The final scope of the new National Care Service in Scotland has not yet been decided. Ensuring there are appropriate funding resources to meet its scope will be defining feature of its success. Transparency and consensus over what these figures mean is needed as plans develop over the next year.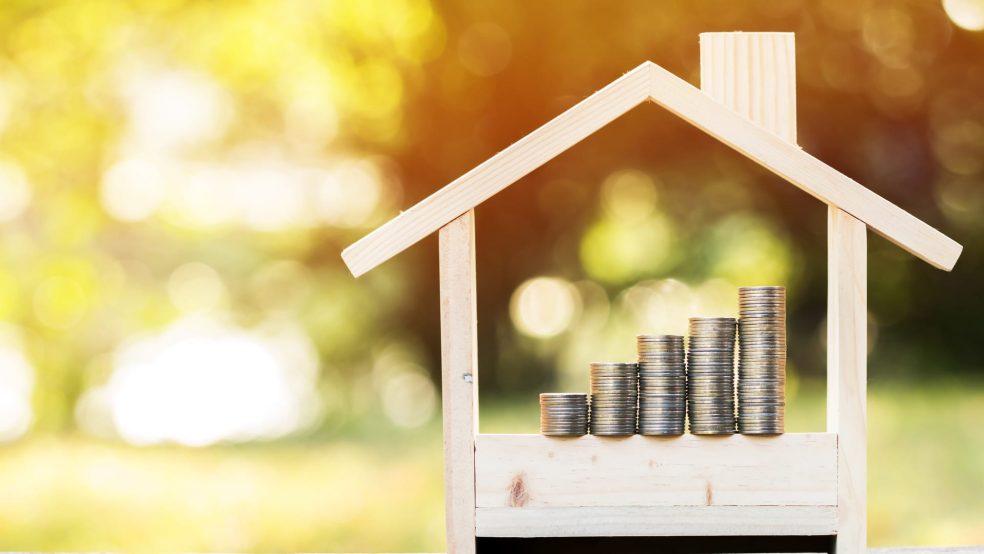 The UK Government is considering how to fund a major increase in social care spending in England. The implications for the Scottish budget depend on the funding approach taken. Funding the spending increase through income tax could infringe 'taxpayer fairness' principles and create administrative challenges.
One month on from Scotland moving away from tiered restrictions and the economy continues to grow. Most indicators tracking economic activity in real time have improved since our last update in August.
Stay ahead of the curve
Receive our latest articles, podcasts and events
You can unsubscribe at any time. For more details, read our Privacy Policy.
The third sector plays a vital role in supporting people with learning disabilities in Scotland. In this episode, we explore the impact of a Scottish charity and the wider issues it addresses: social isolation, relationships and sexual health for people with learning disabilities.
The Scottish Fiscal Commission (SFC) published their latest economic and fiscal forecasts today. As expected, there has been a huge improvement in Scotland's economic outlook since the previous forecasts in January 2021, reflecting the success of the vaccine rollout and efficacy.
New report finds Robertson Group's spending in the last three years has supported over £1.8BN in Scottish GVA.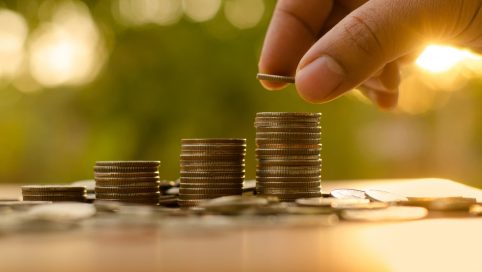 David Eiser is joined by Mairi Spowage and Stuart McIntyre to discuss the big statistical releases of the week, including Government Expenditure and Revenue Scotland (GERS) and the recent data on the Labour Market.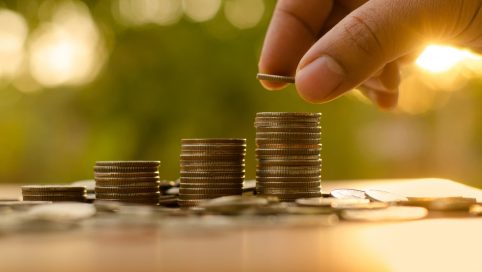 Today sees the publication of the latest Government Expenditure and Revenue Scotland (GERS) Report. This article highlights everything you need to know about the latest figures.
The economic recovery from the pandemic is beginning to take hold as public health restrictions are eased, but what do the latest labour market data tell us about the outlook? In this article, we review the latest data and set out some of the challenges that lie ahead.