The latest labour market data released this morning put the Scottish employment rate at 74.8%, up +1.4% on the quarter, while the unemployment rate dipped -0.6% to 4.2%.
At the same time headline UK metrics moved in the opposite direction, with the employment rate at 75.2%, down -0.5%, and the unemployment rate at 4.9%, up +0.7%.
While some will look at the latest data and reach a conclusion about the relative effect of the pandemic on the Scottish economy compared to that of other parts of UK, we need to be cautious about doing so at the moment.
So, what is going on?
One thing to make clear at the outset is that with furlough support continuing, we've yet to see the inevitable shakeout in the labour market that we know is coming. Rather than finding themselves unemployed, or at risk of unemployment, many people remain on furlough; at the end of September over 180,000 people in Scotland were still on furlough. Figure 1.
Figure 1: Furlough employments under CJRS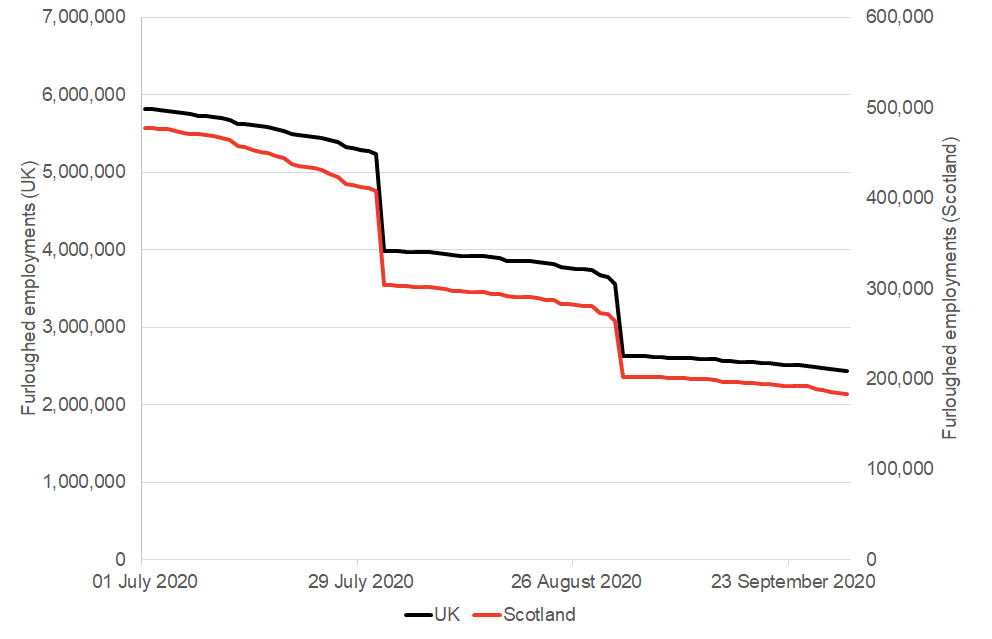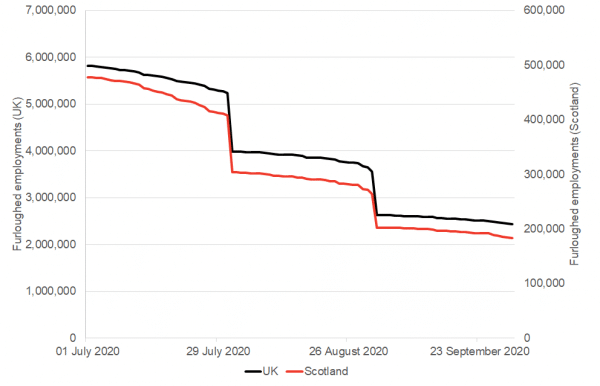 It is also important to note that despite a fall in the headline measure of unemployment, the claimant count continued to rise slightly in the latest data, with the number of people claiming unemployment related benefits up well over 80% since this time last year, with over 214,000 people currently in this situation in Scotland. Figure 2.
Figure 2: Claimant count, thousands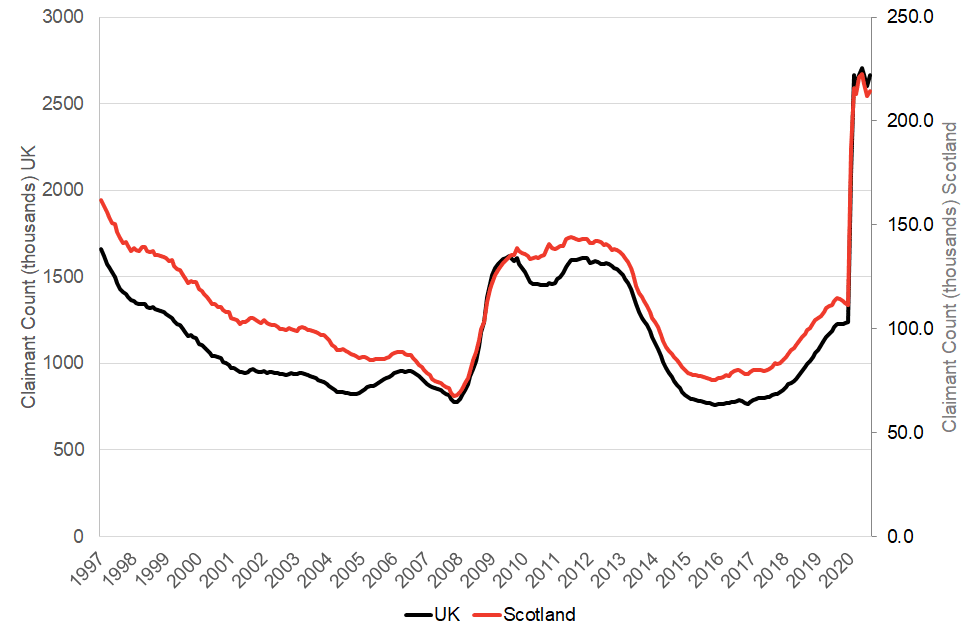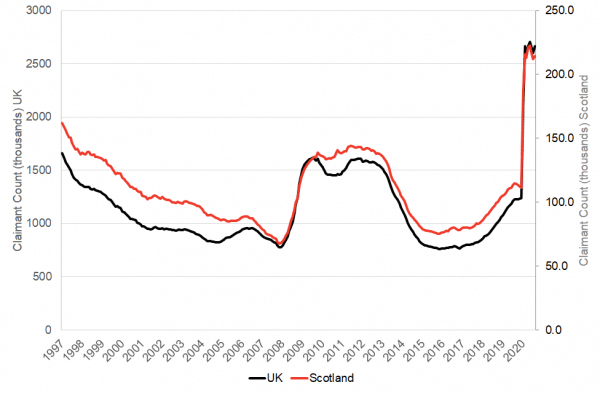 In a similar way, data from HMRC on the number of people registered for PAYE in Scotland continued to show sizeable drops relative to the same time last year. Figure 3.
Figure 3: HMRC Real-time PAYE information, month on month % change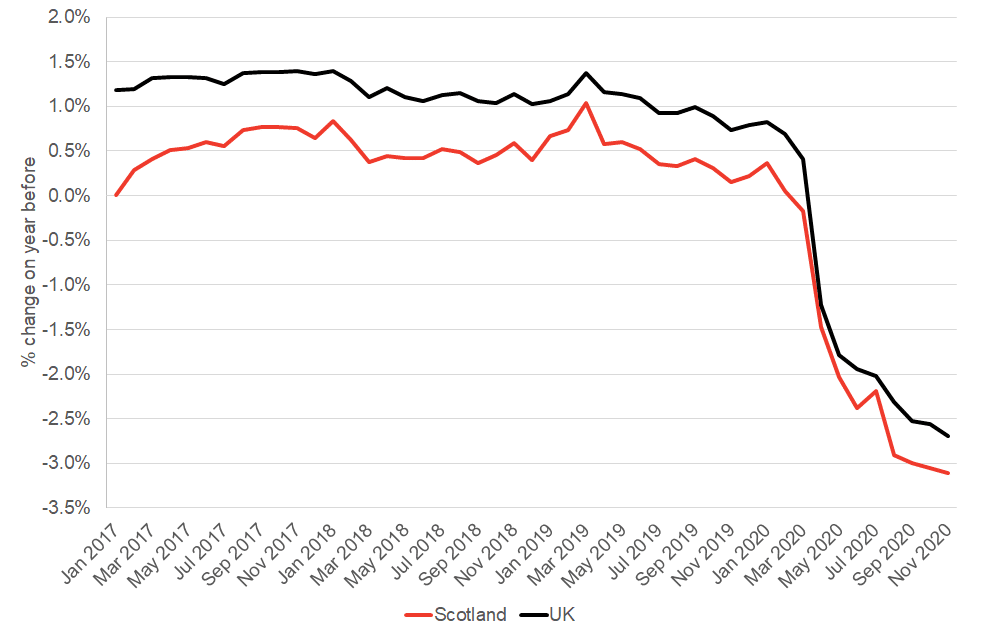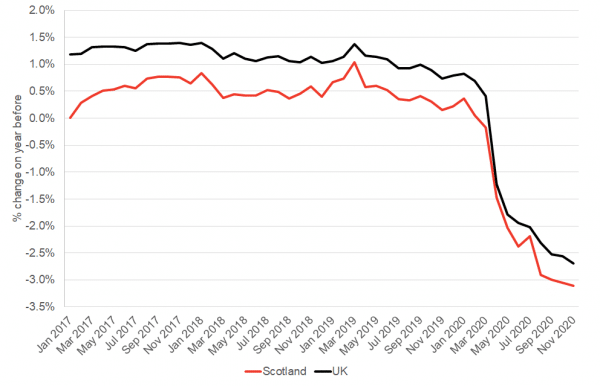 On wider indicators of what is going on coming in from the more timely data for the UK as a whole we see a number of challenges emerging.
There has been a large decline in the number of young people in employment with associated rise in youth unemployment. Figure 4.
Figure 4: Youth (16 – 24) unemployment rate, UK, %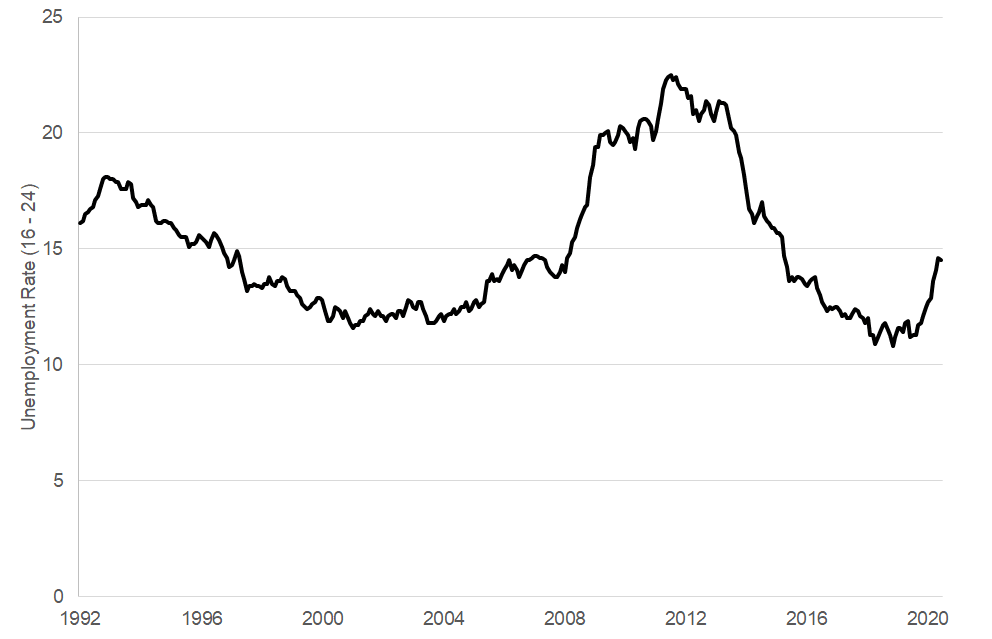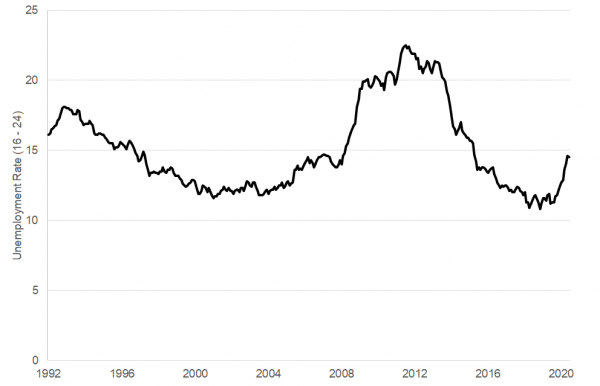 While hours worked continues to increase, it remains well below where it was at the end of last year, and the same is true of vacancies – the overall number is up but still well below pre-pandemic levels. Figure 5.
Figure 5: Weekly hours worked, UK, Millions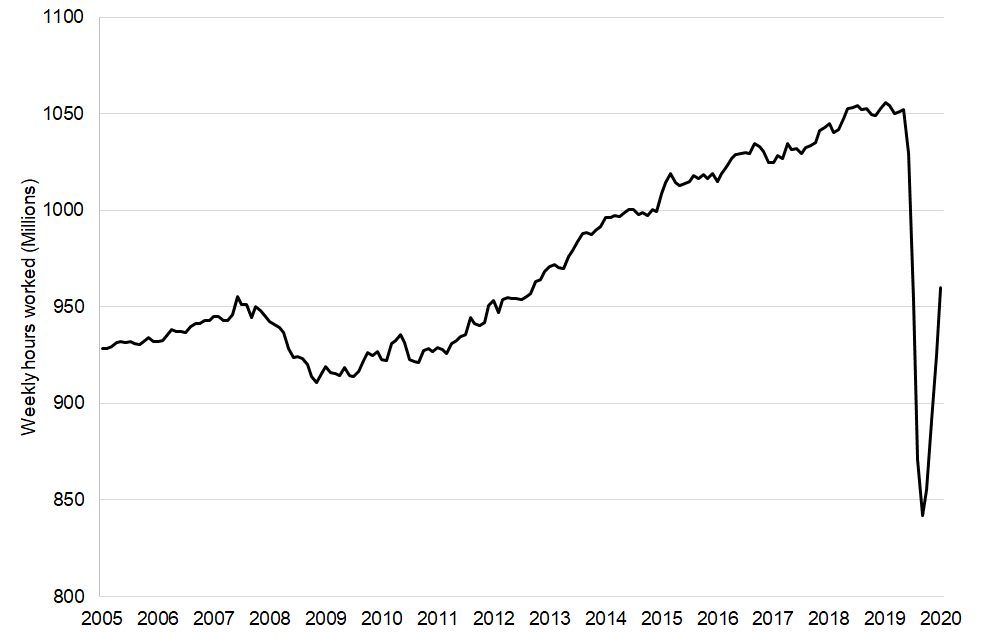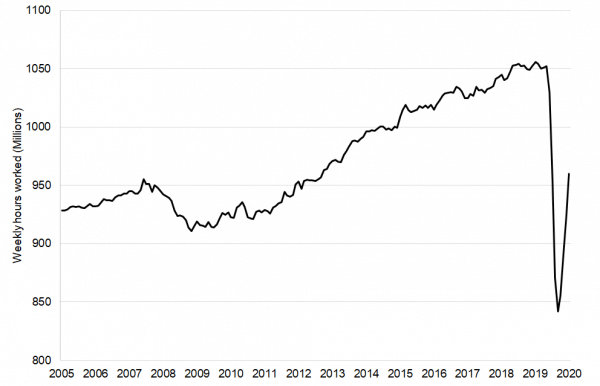 We are also continuing to see a rise in redundancies across the UK, with almost 370,000 recorded between August and October. Again, the group most affected by these redundancies are younger workers – likely reflecting how concentrated these are in the services sectors like accommodation and food.  Figure 6.
Figure 6: Redundancies, UK, thousands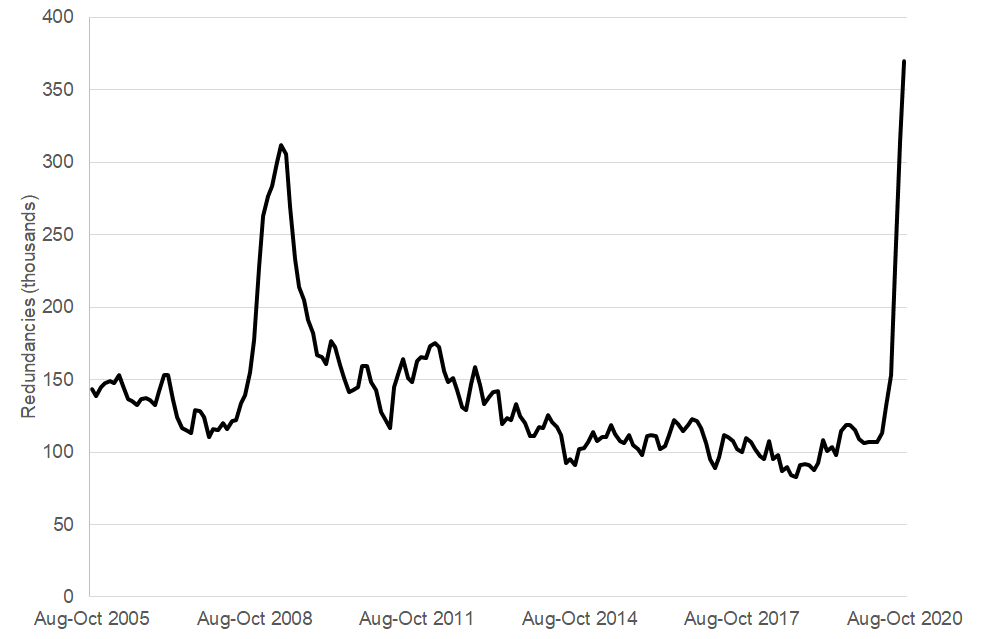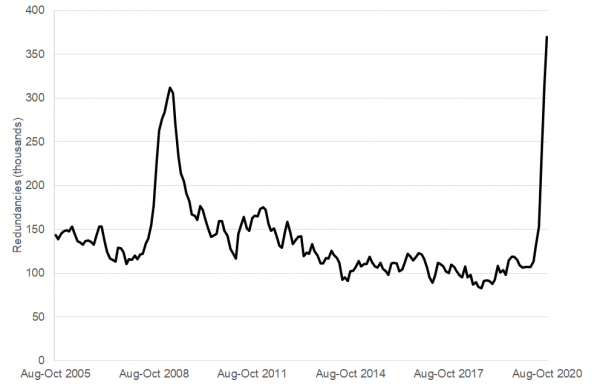 Conclusions
While some will look at the latest data and reach a conclusion about the relative effect of the pandemic on the Scottish economy compared to that of other parts of UK, this is ill advised.
Firstly, these data are but one data point, and as always it is important to be cautious about concluding too much on the back of one set of data. Scottish labour market data can be volatile given its smaller sample size. Just in the same way that we shouldn't read too much into any spike up in employment today, we shouldn't read too much into any sharp fall in the next quarter.
Secondly, because of the furlough and other schemes that are in place to support employment, we are still months away from seeing the full effect of the pandemic on the labour market.
Thirdly, the data coming in through the welfare system about those accessing out of work benefits, as well as data from HMRC about the number of people registered to pay PAYE tax, should give us more than a moment of pause. These data tell a very different picture to some of the headline data.
It will take some time for us to reach definitive conclusions about how the pandemic has shaped and reshaped our economy and labour market, in the meantime all attention should be on doing our best to mitigate the impacts for those most at risk in our economy.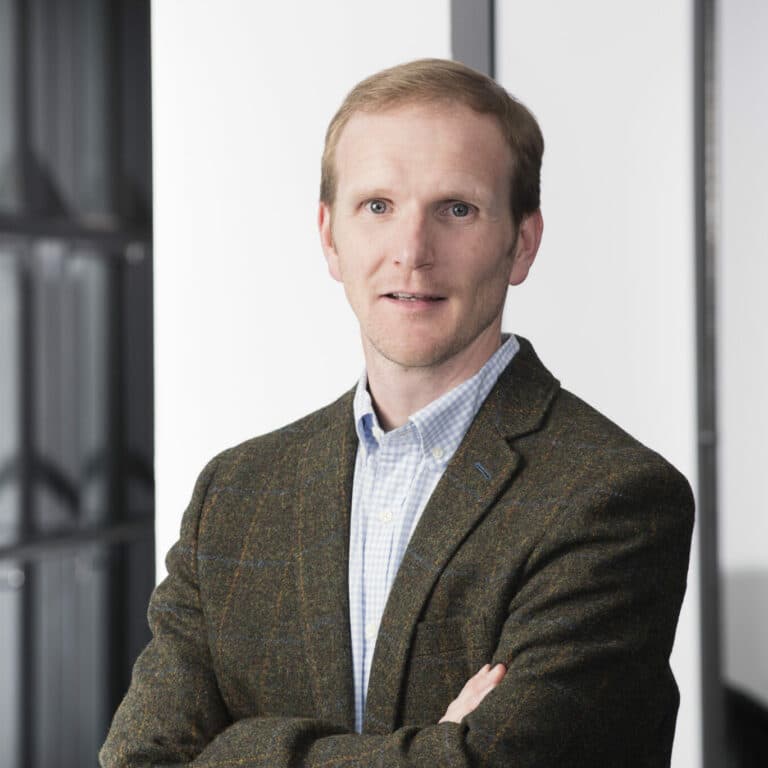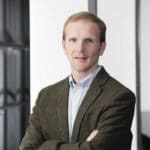 Dean of External Engagement in the College of Social Sciences at Glasgow University and previously director of the Fraser of Allander Institute.