In this podcast, we talk about what we know so far about the impact of the pandemic on the labour market and household finances and what may happen in the next few months. We also talk about whether the crisis has accelerated the need for a rethink on some of the fundamentals of how the labour market and other systems, including social security work together to create an economic system where inequalities are reduced.
Timestamps
(00:34) What do we know so far on the labour market and what is coming down the line?
(05:20) Outlook for household incomes and what has happened so far
(08:41) What do we need to think about beyond the headline unemployment numbers?
(10:31) Additional dimension that's brought by consolidated job losses in certain sectors/localities and the impact on particular groups of people
(15:00) What happens at the end of the furlough scheme and what else could the government do here?
(20:25) Is the focus on young people the right place to put the focus on employment support schemes?
(22:40) The suitability of the current UK Government social security policy in a labour market where employment opportunities are severely constrained.
(26:00) When will we get more updates on the labour market and what will remain unknown?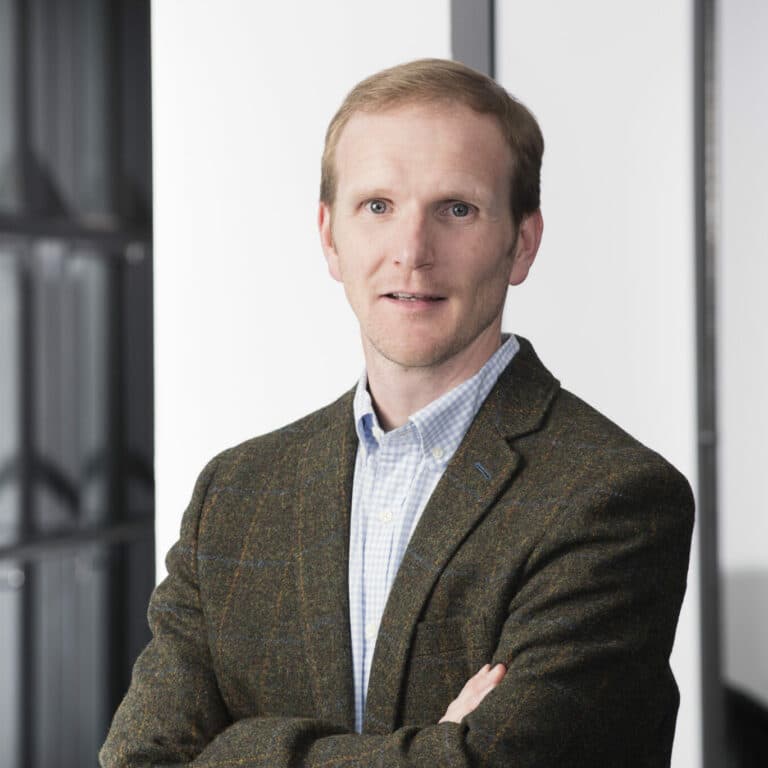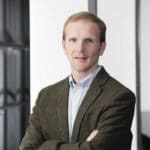 Dean of External Engagement in the College of Social Sciences at Glasgow University and previously director of the Fraser of Allander Institute.
Emma is Deputy Director and Senior Knowledge Exchange Fellow at the Fraser of Allander Institute