Episode Summary
Mairi Spowage, Deputy Director of the Institute, is joined by Dr Hannah White, Deputy Director of the Institute for Government, to discuss the interaction between the budgetary processes at Westminster and the devolved governments, how well devolved budgetary processes are understood by Westminster, the experience of inter-governmental relations throughout the pandemic, and of course Brexit and the Internal Market Bill.
Episode Notes
Chair:
Mairi Spowage (FAI)
Guest:
Dr Hannah White (Institute for Government)
Timestamps:
(02:10) How well are devolved budgetary processes understood at Westminster?
(05:24) What COVID-19 has taught us about the interaction between Westminster and the devolved parliaments.
(14:37) The impact of Brexit on inter-governmental relations.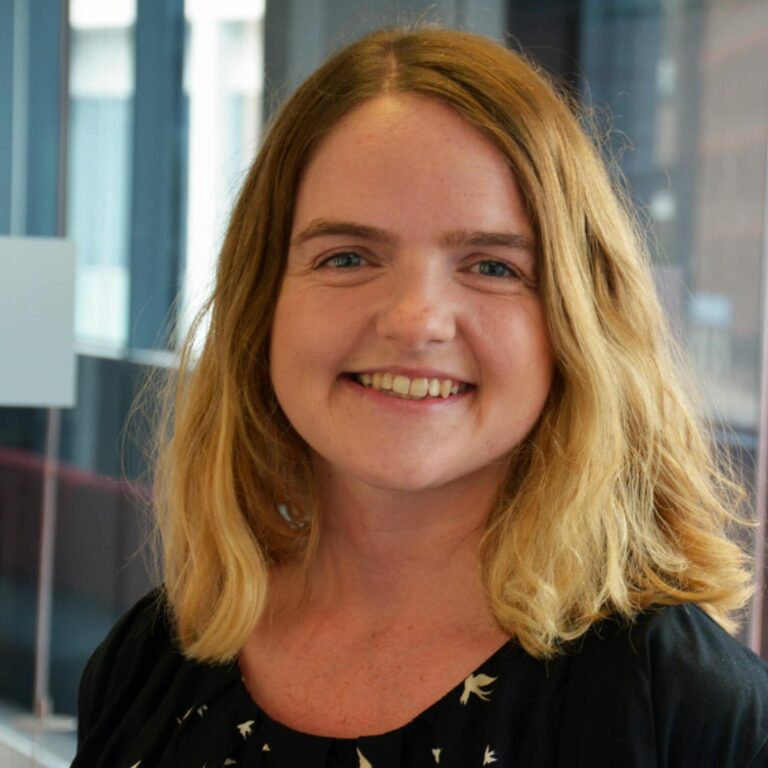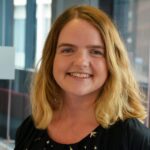 Mairi is the Director of the Fraser of Allander Institute. Previously, she was the Deputy Chief Executive of the Scottish Fiscal Commission and the Head of National Accounts at the Scottish Government and has over a decade of experience working in different areas of statistics and analysis.