In this week's update, we do a round up of the main releases we've been analysing during the week.
4 in 10 businesses likely to cut back on production due to energy and fuel prices
Yesterday we published the latest results from our Scottish Business Monitor, a quarterly survey of Scottish Businesses in partnership with Addleshaw Goddard.
The main take away is that while overall sentiment remains positive its level has fallen amid challenging conditions. Two-thirds of firms now expect growth in the Scottish economy to be weak, up from less than half of firms in the first quarter of the year.
In better news, the share of firms finding it difficult to source goods and services has declined since the last quarter, which may cool down some supply chain and inflationary pressures facing businesses.
The most common concerns among responding businesses continue to be the costs of energy, the price and availability of inputs, and the availability of staff; 40% of business expect to reduce their operations this year due to higher energy and fuel prices, up from 33% in the previous quarter.
Our next survey of Scottish businesses is due in October – it will be really interesting to see how sentiment evolves over the rest of 2022.
Consumer Sentiment weakens considerably in quarter 2
On Wednesday, the Scottish Government published their Consumer Sentiment Indicator for Q2 2022.
This is a composite measure of consumer sentiment in Scotland based on a quarterly survey of households' current sentiment and future expectations of:
Scottish economic performance
Security of households' financial position
Attitudes to spending money.
Compared to last quarter, the overall index decreased by 9.9 points, so there was a significant weakening in sentiment, driven by concern over the economy and attitudes to spending.
This is the largest fall in the composite index since 2020 and it seems likely that this signals that the challenges facing households are started to bite and affect confidence.
On the upside, Scottish GDP grew in May after contraction in April
On Wednesday we also got the publication of Scottish GDP. This grew by 0.6% in May, driven by growth in the construction and services sectors in the economy, some components of which seemed to be bouncing back after a poor April. Manufacturing output fell for the second month in a row, perhaps reflecting some of the challenges we discuss above.
This is similar to the growth we saw at the UK level for May, of 0.5%, although there is quite a different story at the sectoral level. We'll do more analysis when we get next month's data to pull out what might be going on here.
Drugs deaths figures continue to highlight a huge challenge for Scotland
And finally, we had the publication on Thursday of the annual drugs deaths figures by National Records of Scotland.
1,330 people died due to drug misuse in Scotland in 2021. This is 1% lower than the record high of 2020, but it is still the second highest annual total on record.
Drug deaths have increased hugely over recent years, and there are now 5 times as many deaths in Scotland in 2021 compared to 1994. In addition, the analysis lays bare the links with deprivation: with people in deprived areas are 15 times as likely to die of drug misuse than those in the least deprived areas.
These shocking statistics highlight the challenge that exists to deal with this in Scotland.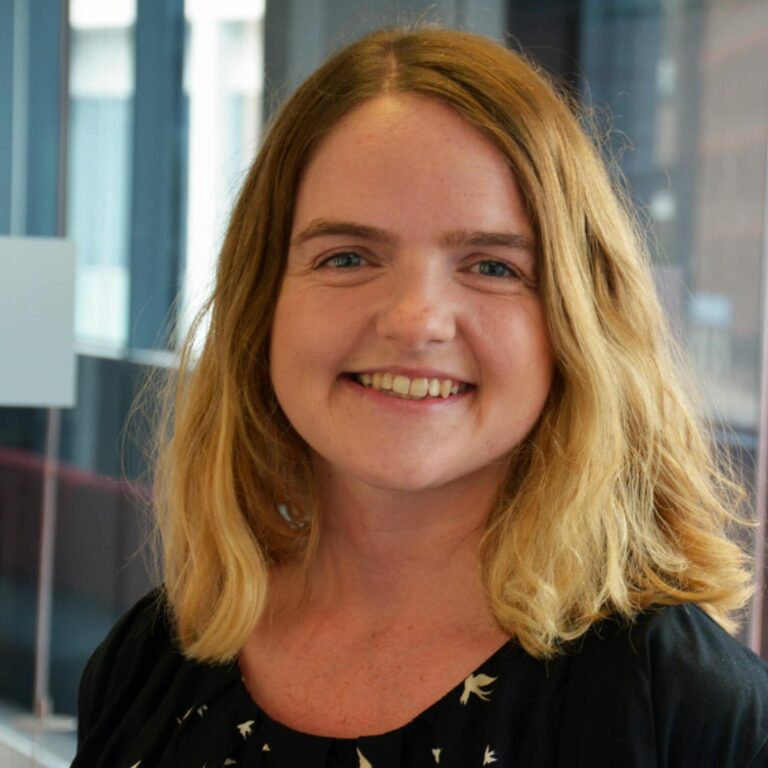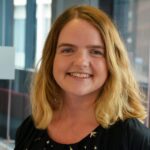 Mairi is the Director of the Fraser of Allander Institute. Previously, she was the Deputy Chief Executive of the Scottish Fiscal Commission and the Head of National Accounts at the Scottish Government and has over a decade of experience working in different areas of statistics and analysis.
Emma is Deputy Director and Senior Knowledge Exchange Fellow at the Fraser of Allander Institute