Today we have published our new economic forecasts as part of our quarterly economic commentary.
We have revised up our outlook for 2023 considerably – a few months ago, we were expecting that the UK and Scottish economies would be in the midst of a shallow recession before returning to growth in the second half of the year. However, the data that has come out for the first quarter has been considerably more positive than this, showing 0.4% growth in quarter 1.
Therefore our forecast for 2023 has been revised from a contraction of 0.7% we were expecting in March, to growth of 0.5% for the year – muted growth by historical standards, but growth nonetheless.
However, we would temper this optimism in a couple of ways. Firstly, on Wednesday the Scottish government published data to show that following this growth in the first quarter, the economy contracted 0.5% in April. Interestingly, though, this is not being driven by – as we may have expected – consumers tightening their belts given other cost pressures. Rather, it is being driven by contractions in professional services. The monthly data can be volatile, so we shouldn't read too much into this, but definitely one to watch as we move through the year.
Secondly, we have revised down our forecasts for 2024 and 2025, due to the stubbornly high inflation we are seeing in the economy and the response from the Bank of England to raise rates higher than we were expecting in March.
So, yes, a bit of evidence of a resilient economy in the short term – but we're still in for a bumpy ride.
Another statutory target missed?
Over the last fortnight, there has been bad news at both the Scottish and UK level in terms of how we are doing to meet our climate reduction targets.
In Scotland, data for 2021 was published which shows the statutory targets for 2021 have been missed. We should remember that in this year there were still pandemic-related economic shutdowns, so we might have expected that this would contribute to the target being met, as it was in 2020. It is therefore slightly worrying for the future.
Just like we discussed in our last blog regarding child poverty targets, it is all very well setting a statutory target, but the key thing is the action that the Government put in place to achieve them. We have previously raised concerns about the priority given to policies that will help Scotland achieve its climate goals, and that there needs to be much more urgency overall underpinning action.
This was echoed by the Climate Change Committee this week, albeit referring to the UK level, where they described the efforts to tackle climate change at the UK level as "worryingly slow", and that they were markedly less confident than a year ago that the UK is going to meet its climate goals.
It is clear that both of Scotland's Governments must do better on tacking climate change.
Business engagement will need to be a change of culture rather than just an event
The Scottish Government published the report from its New Deal for Business Group yesterday, which contains a number of recommendations about how the Scottish Government can "reset" its relationship with businesses in Scotland.
I'll declare an interest here – I was invited to go on the group, and chaired one of the subgroups looking at sharing intelligence and data between businesses and government.
The report is just the start of changing the culture within the government in terms of its attitude to businesses – and it is definitely the case that expectations have been raised that the SG will try to involve businesses more proactively in the future in policy design and implementation. The work of this group will have to lead to meaningful change to ensure it is not just another talking shop – I'm not sure that Scottish businesses will be able to handle another "reset".
For those of you heading off on holiday soon, we hope you have a restful break. Here at the Fraser, the destinations include Croatia, Romania, Portugal, the Amalfi Coast and, most glamourous of all, my destination of the Moray Coast.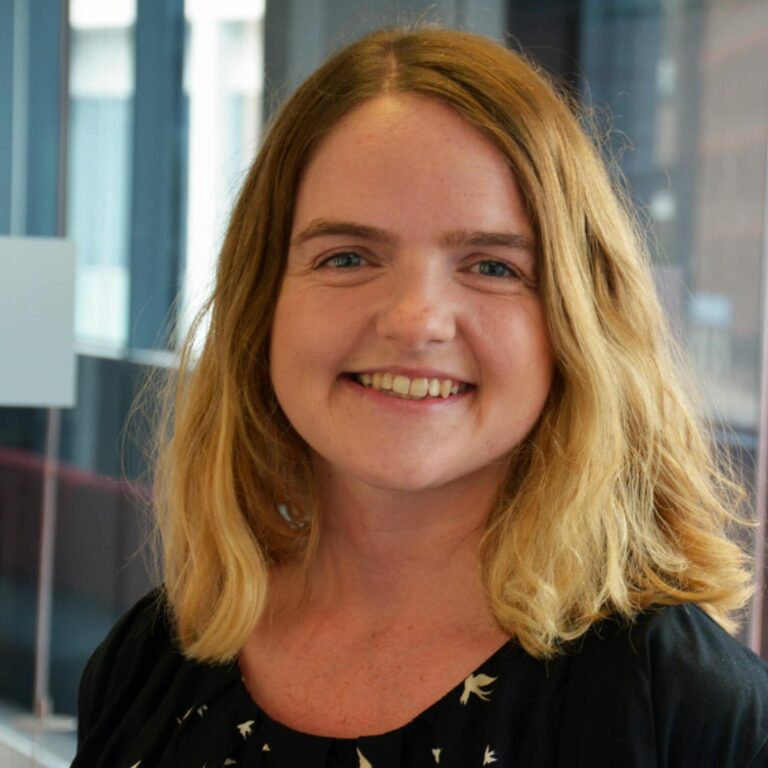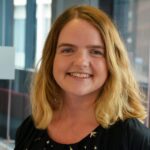 Mairi is the Director of the Fraser of Allander Institute. Previously, she was the Deputy Chief Executive of the Scottish Fiscal Commission and the Head of National Accounts at the Scottish Government and has over a decade of experience working in different areas of statistics and analysis.