This week Calum Fox is joined by FAI director Mairi Spowage to discuss the latest news from the UK Budget.
For more analysis on Wednesday's Budget, check out our UK Budget blog.
Chair: Calum Fox, Economist, The Fraser of Allander Institute.
Guest: Mairi Spowage, Director, Fraser of Allander Institute.
Time Stamps:
(00:48) The OBR's GDP forecast.
(02:52) The OBR's inflation forecast.
(O4:22) The UK's public finances.
(07:31) What is the UK budget and why is it important?
(09:36) What additional funding does the Chancellor's announcements generate?
(11:15) Changes to childcare support.
(14:41) The Energy Bills Support Scheme.
(17:55) Disability Payment reforms.
(20:15) Changes to alcohol duty.
Calum is an Associate Economist at the Fraser of Allander Institute (FAI) and a Researcher at the Centre for Inclusive Trade Policy (CITP). He regularly contributes to key FAI publications like the quarterly Economic Commentary and the Scottish Business Monitor, as well as lectures on Strathclyde's Applied Economics Master's programme. At the CITP, Calum specialises in regional trade measurement and modelling using national accounts, with a particularly focus on the distributional impacts of trade. Calum holds an MSc in Economics from the University of Edinburgh.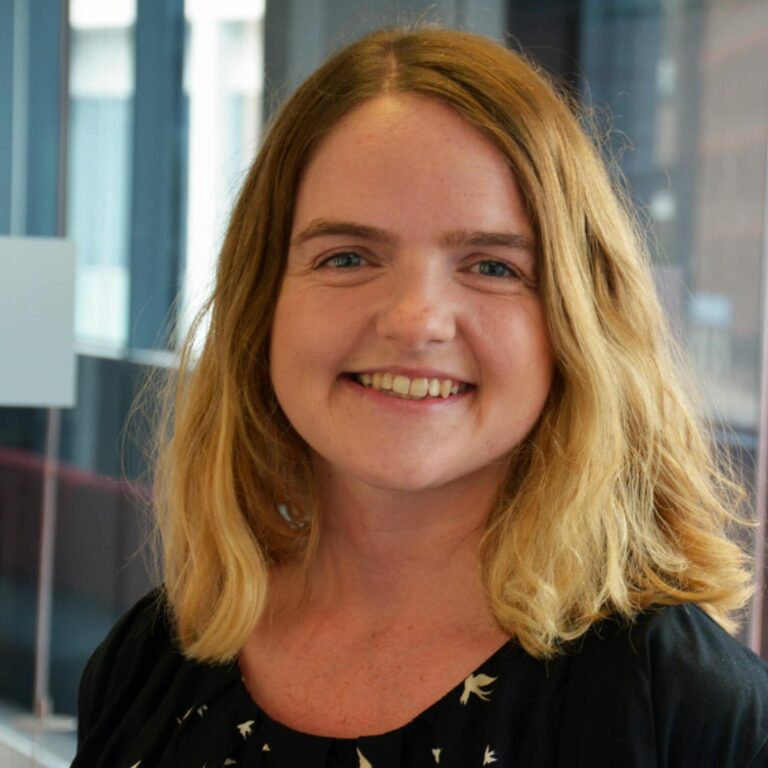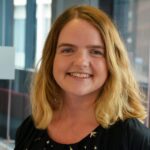 Mairi is the Director of the Fraser of Allander Institute. Previously, she was the Deputy Chief Executive of the Scottish Fiscal Commission and the Head of National Accounts at the Scottish Government and has over a decade of experience working in different areas of statistics and analysis.