In this podcast, Graeme Roy is joined by Mairi Spowage and James Black to discuss the latest results from the Fraser of Allander Scottish Business Monitor.
The survey, done in partnership with law firm Addleshaw Goddard, has been running since 1998, and seeks to capture business activity and outlook in Scotland in advance of official measures. It is a quarterly survey of around 500 businesses in Scotland, and the latest edition was carried out in the first week in April.
As would be expected, there were some special questions in this edition of the survey on the type and scale of the impact of the coronavirus on Scottish businesses, as well as questions on the Government policy measures announced so far. James Black discusses the main results from the survey, and Mairi Spowage discusses the coronavirus impacts and the views of business of Government support.
Chair
Graeme Roy, Director of the Fraser of Allander Institute
Speakers
James Black, Economist at the FAI
Mairi Spowage, Deputy Director of the FAI
Timestamps
[0:22] An overview of the Scottish Business Monitor [Mairi]
[1:18] The results for the first quarter of 2019 [James]
[2:23] Business outlook over the coming months [James]
[3:57] What did we find around the impact of the current crisis on businesses? [Mairi]
James is a Fellow at the Fraser of Allander Institute. He specialises in economic policy, modelling, trade and climate change. His work includes the production of economic statistics to improve our understanding of the economy, economic modelling and analysis to enhance the use of these statistics for policymaking, data visualisation to communicate results impactfully, and economic policy to understand how data can be used to drive decisions in Government.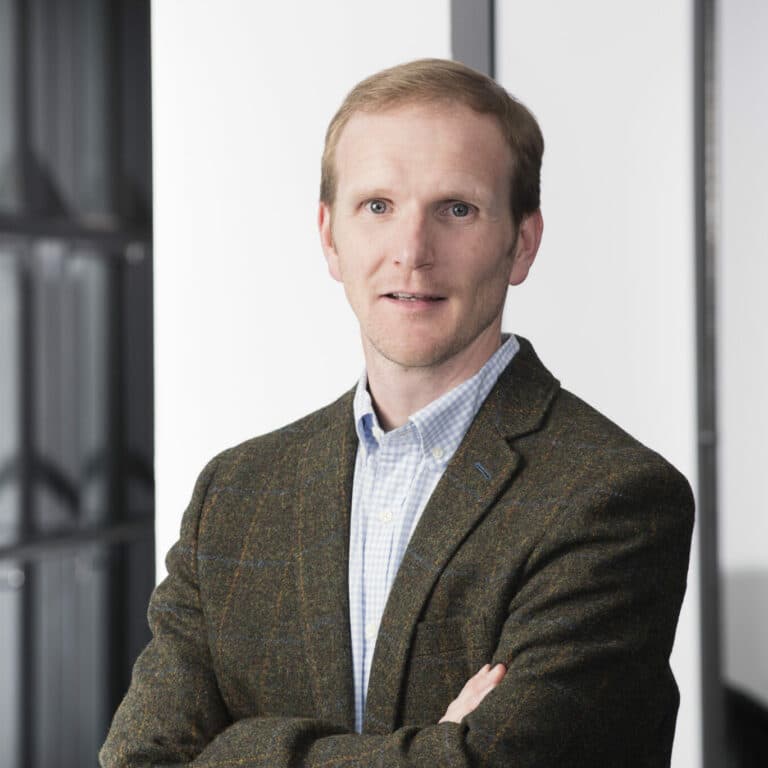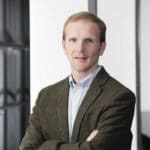 Dean of External Engagement in the College of Social Sciences at Glasgow University and previously director of the Fraser of Allander Institute.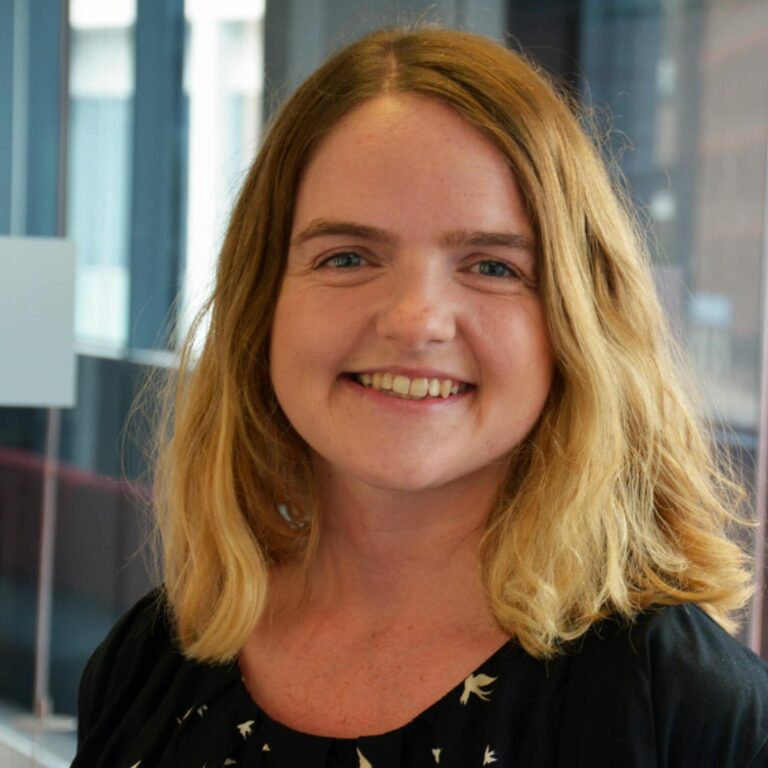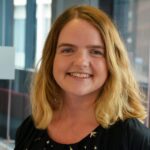 Mairi is the Director of the Fraser of Allander Institute. Previously, she was the Deputy Chief Executive of the Scottish Fiscal Commission and the Head of National Accounts at the Scottish Government and has over a decade of experience working in different areas of statistics and analysis.