Episode Summary
Stuart McIntyre is joined by Mairi Spowage and David Eiser to talk about yesterday's autumn budget. This podcast includes discussion of the key headlines from the UK budget, implications for Scotland, and some discussion on key issues surrounding living standards and UC.  With COP26 kicking off next week, Mairi and David also reflect on how 'green' the budget is.

Episode Notes
Chair 
Stuart McIntyre, FAI
Guests 
Mairi Spowage, FAI
David Eiser, FAI
Time stamps
(01:10) What are the key economic headlines from yesterday's budget?
(04:30) Do you think heightened uncertainty may result in less spending in future budgets?
(06:20) What are the key fiscal issues from the budget?
(09:10) What does all of this mean for Scotland?
(11:10) What pressures are expected?
(14:17) What are the changes surrounding UC?
(19:00) What do we expect in terms of levelling up?
(23:30) How 'green' is the UK budget?
(27:10) Are there any key things to look out for in the upcoming Scottish budget?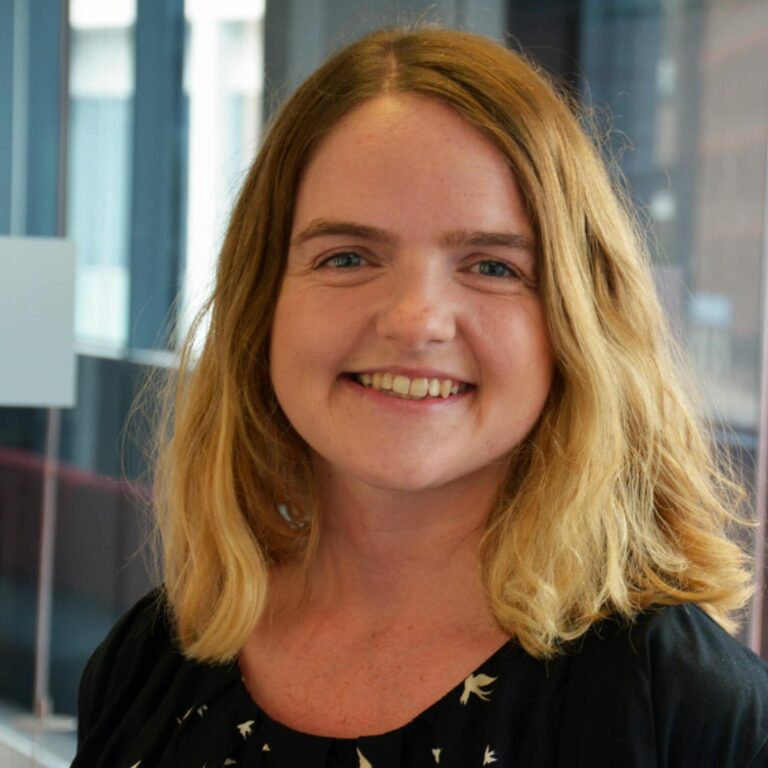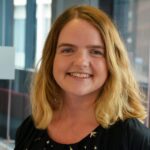 Mairi is the Director of the Fraser of Allander Institute. Previously, she was the Deputy Chief Executive of the Scottish Fiscal Commission and the Head of National Accounts at the Scottish Government and has over a decade of experience working in different areas of statistics and analysis.