Adam McGeoch is joined by FAI Director Mairi Spowage for a discussion on the latest data on the Scottish and UK economy and some updates on recent policies.
Chair
Adam McGeoch, Economist, Fraser of Allander Institute
Guest
Mairi Spowage, Director, Fraser of Allander Institute
Timestamps
(2:14) Overview of the recent mini-budget and market reaction
(6:00) Discussion about the upcoming Bank of England reaction to the mini-budget and Scottish options for the medium-term fiscal policy
(9:05) Updates to economic forecasts, inflation, and contractions for the coming year and Q4 2022
(11:20) Discussion of Scottish labour market, unemployment, and economic inactivity
(13:55) How are wage growth and inflation impacting household budgeting and expenditure?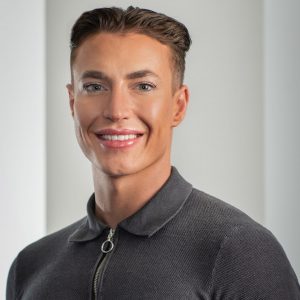 Adam is an Economist Fellow at the FAI who works closely with FAI partners and specialises in business analysis. Adam's research typically involves an assessment of business strategies and policies on economic, societal and environmental impacts. Adam also leads the FAI's quarterly Scottish Business Monitor.
Find out more about Adam.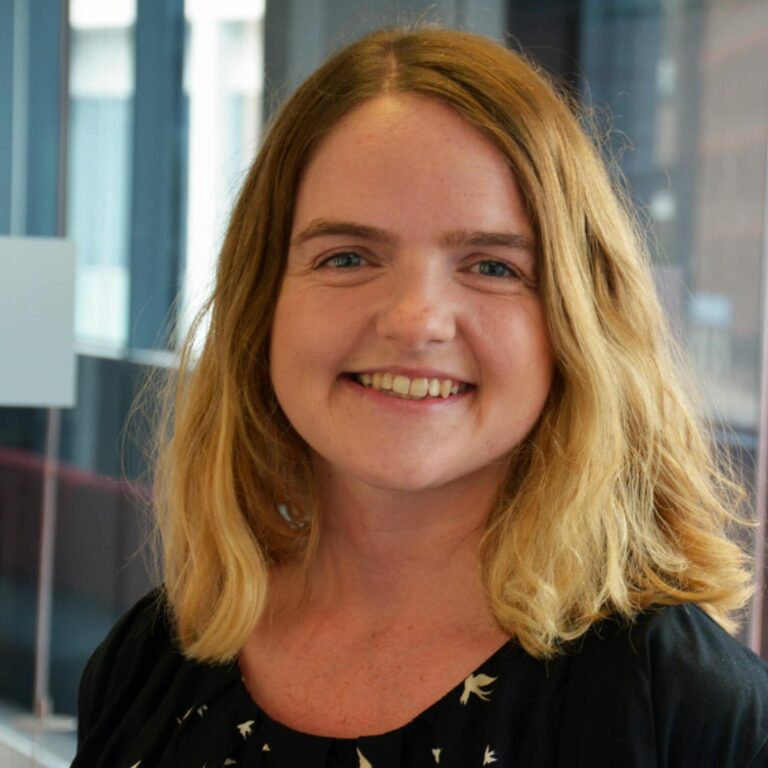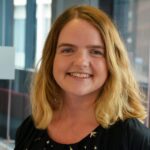 Mairi is the Director of the Fraser of Allander Institute. Previously, she was the Deputy Chief Executive of the Scottish Fiscal Commission and the Head of National Accounts at the Scottish Government and has over a decade of experience working in different areas of statistics and analysis.