The Chancellor today announced a number of measures designed to stimulate economic recovery in the wake of the coronavirus pandemic.
Overall, whilst significant, it is clear that the Chancellor is keeping some options in his back pocket for the budget in the Autumn. And whilst it is right that we start to talk about recovery, we are clearly not out of the woods yet in terms of containing the virus. It's important to not lose sight of the fact that emergency support – even before we start to think about things returning to normal – will still be needed for months to come.
The Chancellor said his priority was to protect and create jobs, with new plans to support employment as the Jobs Retention Scheme is rolled back.
History has shown that government initiatives to 'create' jobs can often have mixed success. Ultimately, restoring the economy to some degree of growth and normality is the best way to 'create' high valued jobs. The biggest risk to this still remains our ability (or not) to get the spread of the virus under control. Should a second wave occur at scale, all the various support packages for the economy announced today are likely to pale into insignificance with the economic damage that this would be bring.
In this short article, we summarise the key announcements. It will be some time yet before we get full details of the implications for areas which are devolved and the scale of any Barnett consequentials.
A Job Retention Bonus
The Chancellor announced a bonus for employers who bring their employees back from furlough: a policy which could cost up to £9 billion, depending of course on the level of take up by employers. This policy will apply across the UK to incentives employers to keep staff on.
Overall however, whilst a major fiscal investment given the potential numbers of people involved, for each individual business, the incentives around keeping on workers is relatively modest. It remains to be seen therefore, whether or not this will be attractive enough for firms to sign up to given the scale of the economic shock facing many employers.
The "Kick Start" Job Guarantee Scheme
As we highlighted in our article yesterday, a key issue of concern right now is the impact of the pandemic and associated lockdown on the employment prospects of young people.
Young people are much more likely to work in the affected sectors, particularly hospitality, and are also typically the greatest concentration of 'new entrants' into the labour market as they leave school, college or university. A weak labour market makes it difficult for them to find work.
History has shown clearly that a period of unemployment at this stage can be very scarring for young people, potentially affecting their employment prospects for many years to come. The knock-on implications for society are a concern too, with health and social costs all rising as a result of any sharp rise in youth unemployment.
With that in mind, the Chancellor today announced a 'Kick Start' scheme. £2 billion has been pledged initially, with no cap on the amount that will be spent to support this. This will cover the costs of employing people aged 16-24 who are on universal credit for up to 6 months on minimum wage in new jobs. Firms will have to prove that the jobs are additional.
The fine details of the scheme and how it will operate have not yet been released. However, the fundamentals of the scheme do not appear to be hugely different from the Future Jobs Fund, introduced by the Labour Government after the Financial Crash, and scrapped by the Cameron Government in 2010 apparently for being poorly targeted.
This will allow some aspects of the Scottish Economic Recovery Group's proposals to be implemented in Scotland – which specifically called for a similar scheme to support young people. It will therefore be welcome for them, as without significant additional UK Government resource it was difficult to see how such a scheme could work at scale in Scotland.
This will be a UK-wide initiative, but there is the opportunity for the Scottish Government to work with the business community in Scotland – and to also put their own support – to add to the scheme, for example by focusing upon the Living Wage and encouraging employers to focus upon providing training support too.
As we highlighted in our article yesterday however, there are challenges in setting up such a scheme, particularly ensuring that businesses are able to take on new young workers, designing jobs that last beyond the few months that support is provided for, and that these jobs don't crowd out other workers.
There are also additional funds for employability, which are likely to generate consequentials for the Scottish budget.
Supporting a green recovery
A £2 billion green homes grant has also been announced today, to give grants of up to £5,000 per household (£10,000 for low income households)
The opportunity to build the economy in a different way around a low carbon future has been widely supported as a sensible objective in any recovery. It featured heavily in the report of the Economic Recovery Group, and was called for in the Scottish Government's 10-point action plan for the UK Government.
Whilst the specific programme the Chancellor announced won't be rolled-out in Scotland, we'd normally expect this to have Barnett consequentials for the Scottish Government.
A cut in stamp duty
In order to stimulate the housing market, the Chancellor has announced a temporary abolition of stamp duty for properties under £500,000 until 31st March 2021. The expected reduction in receipts in England will feed through to the Scottish budget in the form of a smaller Block Grant deduction (so in theory the Scottish Budget will be better off).
As this tax is devolved, the Scottish Government now has a decision to make about whether to follow suit on Land and Buildings Transaction Tax.
Support for hospitality
The chancellor announced a VAT cut for hospitality-related businesses, at a cost of around £4 billion. VAT has been cut for 6 months until January, to encourage consumers to go out and spend.
As this is a reserved tax, it will apply in Scotland.
The aim is to help boost spending and to restore confidence. However, at the moment, other things are suppressing consumer demand apart from just spending power, such as the restrictions in supply and people's concerns about going out and about given the ongoing public health risks. At a time when many businesses are going through significant uncertainty, there is also a question about how much they will pass on such a cut to consumers.
This being said, the measure is likely to boost the sector, but how successful it will be will depend upon how consumers react and whether or not the virus is contained (or otherwise) over the summer.
The Chancellor also announced a scheme called "Eat out to help out". During August, meals eaten out at participating restaurants will have 50% off up to £10 per head. This eye-catching policy is designed, like the VAT cut, to encourage spending in restaurants. But the constraints on supply and shaky consumer confidence remain a concern here too.
Conclusions
The package of support announced today builds upon an unprecedented level of support from the state for the wider economy during this crisis. Borrowing this year will rise further still to unprecedented levels in peactime.
It signals what the UK Government hope is the start of the recovery stage of this recession. But there is some way to go before we are through the emergency and we can be confident of supporting employment through a re-opening of the economy.
Is it enough?
Many will no doubt call for more to be done, and in this regard today's announcements arguably fall short of what some other countries are putting in place. But we should be careful of making too much out of simple comparisons with measures in other countries, particularly as many are spread over a number of years and are designed for economies and public sectors that are quite different from the UK.
In any other time, the measures today would be seen as a major package of support, coming on the back of unprecedented emergency support during the lockdown. Most of them are also designed to impact now, with delivery being a key priority. The Chancellor may also be holding some firepower in reserve to see how the recovery takes shape over the next few months. So, time will tell if it is enough, but don't rule out the Chancellor being back at the dispatch box announcing further stimulus measures in an autumn Budget.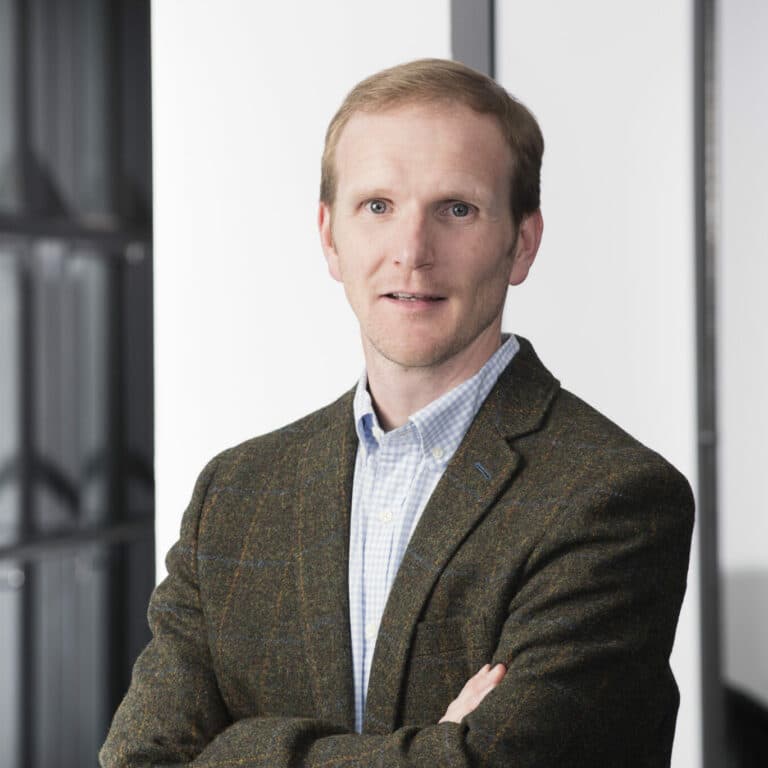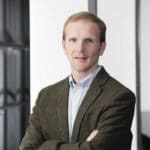 Dean of External Engagement in the College of Social Sciences at Glasgow University and previously director of the Fraser of Allander Institute.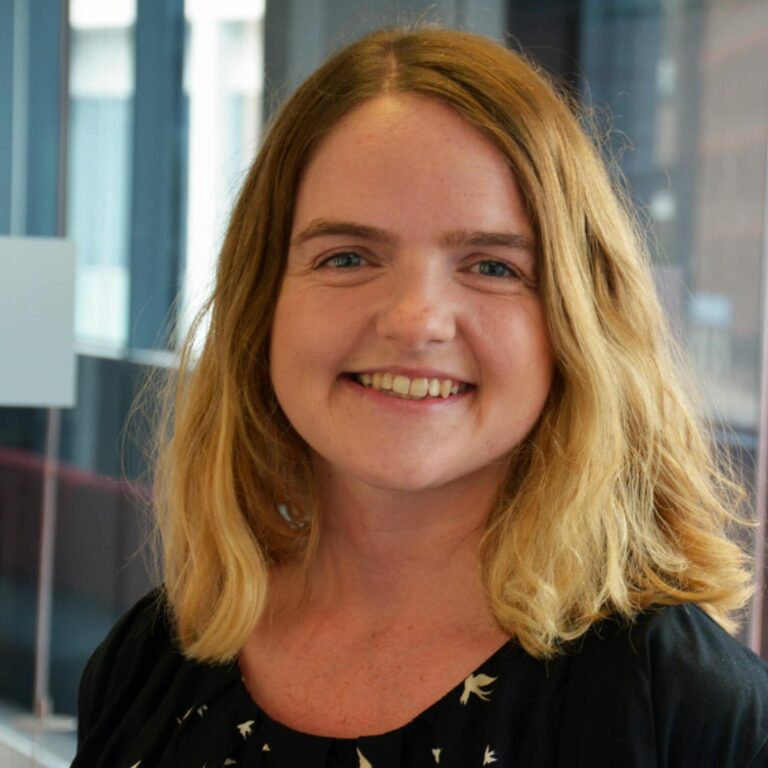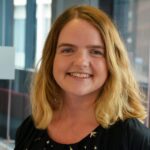 Mairi is the Director of the Fraser of Allander Institute. Previously, she was the Deputy Chief Executive of the Scottish Fiscal Commission and the Head of National Accounts at the Scottish Government and has over a decade of experience working in different areas of statistics and analysis.