Joined by Mairi Spowage, Sophie Haldane & Mphatso Kumwenda, in this episode Emma Congreve discuss the economic policy response to the Covid-19 pandemic. We look at some of the policy tools that have been used, economic issues arising from the economic impacts of the pandemic and investigate the future of economic policy based on the current response.
Episode Notes
Chair
Emma Congreve
Guests
Sophie Haldane
Mphatso Kumwenda
Mairi Spowage
Time Stamps
(0:58) What have been the main policy tools used in response to the pandemic?
(3:10) One key theme arising from the crisis has been the differential impact of the pandemic on different sectors and income levels, what are your thoughts on how policy has responded to this?
(5:55) What are 'scarring effects' and how much of a policy concern are they?
(9:34) What are the trade-offs between timely, targeted, and temporary fiscal policy?
(14: 12) How much of a concern is government debt?
(18:16) Has adapting to the pandemic changed the way we think about economic policy?
Emma is Deputy Director and Senior Knowledge Exchange Fellow at the Fraser of Allander Institute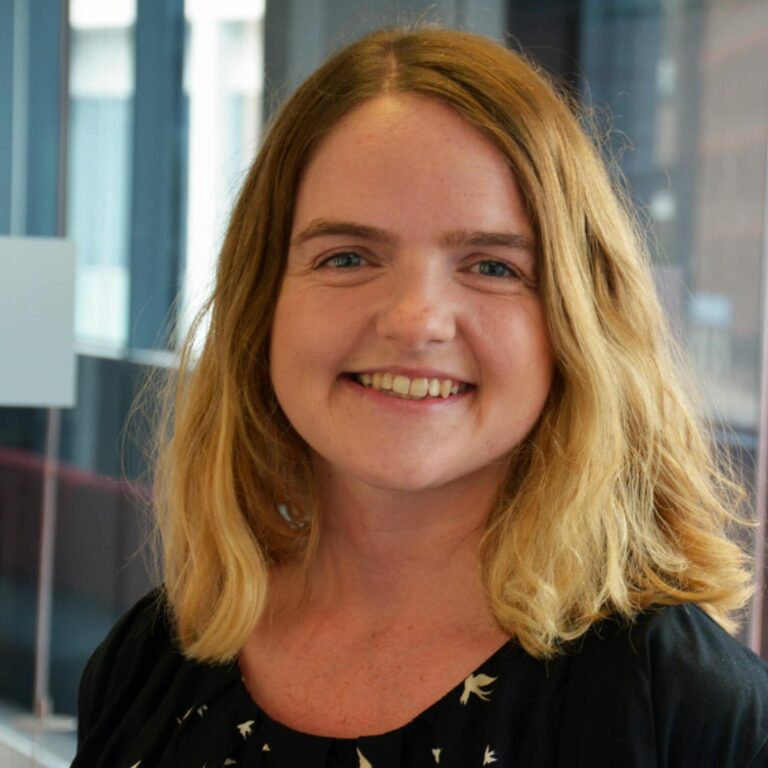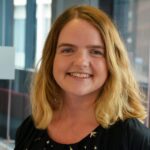 Mairi is the Director of the Fraser of Allander Institute. Previously, she was the Deputy Chief Executive of the Scottish Fiscal Commission and the Head of National Accounts at the Scottish Government and has over a decade of experience working in different areas of statistics and analysis.