Mairi Spowage is joined by Rebecca Moore, VP of Operations at TravelNest, a software platform for holiday lets, and Gordon Murray, owner of Craigmaddie Muir Farm and user of TravelNest, to discuss the impact of Covid-19 on the hospitality sector.
Today's guests discuss the immediate impact of Covid-19 on the hospitality sector, adapting to the crisis and their experience as lockdown restrictions were eased. They also chat about changing consumer behaviour and the support received from the government throughout this pandemic.
Chair
Mairi Spowage, Deputy Director of the FAI
Guests
Rebecca Moore, VP of Operations at TravelNest
Gordon Murray, owner of Craigmaddie Muir Farm
Timestamps
(01:08)  Can you explain a bit about what TravelNest does?
(03:28) Why did you get into property rentals given that you are a farmer?
(5:20) There has been a lot of discussion that the lockdown associated with the pandemic and the constraints that are caused by physical distancing pose particular challenges for the hospitality industry. What has the experience of your business been during lockdown and as the economy opens up?
(08:43) How much do you see the changes in consumer behaviour as part of broader trends in the hospitality industry?
(14:20) A lot of government support has been given to businesses to help them survive through the crisis. As a fairly young start up, what challenges have there been in accessing that support?
(17:30) As a property owner, what has your experience been of the lockdown and then easing of restrictions?
(19:34) What support have you received from Travelnest? How easy have you found it to adapt?
(21:12) Has membership of the Association of Self Caterers and Agri-tourism group allowed you to interact with peers to discuss additional burdens that you have?
(21:35) Do you think that consumer behaviour has changed, in terms of their willingness to spend in the local economy? Or is it too early to say how persistent changes may be?
(23:35) Does Gordon's experience chime with what you are hearing from other property owners?
(28:32) You are also an employer. How have you seen your ways of working change through the crisis? Are there any changes that will persist?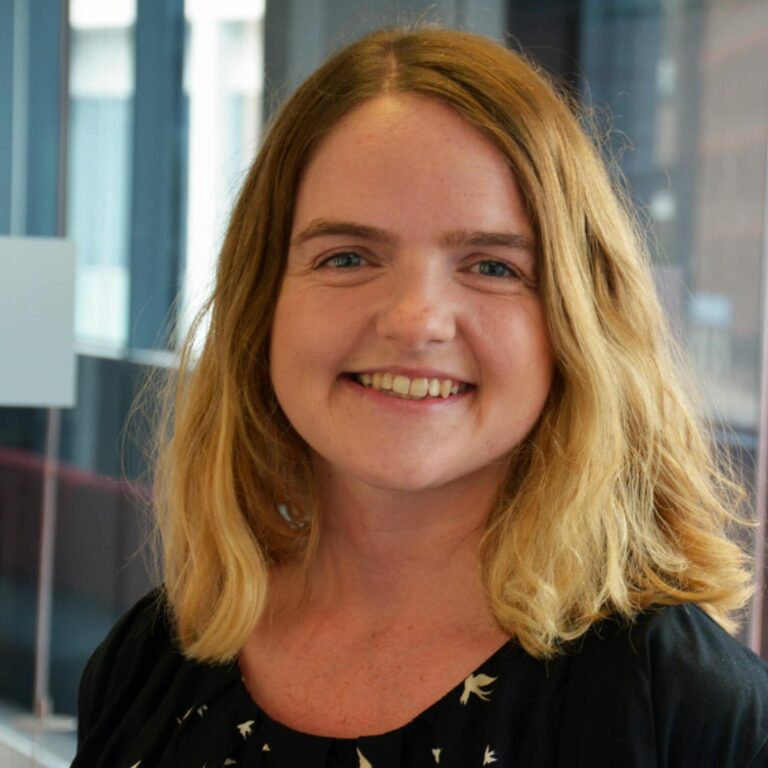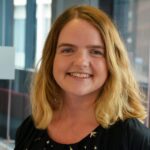 Mairi is the Director of the Fraser of Allander Institute. Previously, she was the Deputy Chief Executive of the Scottish Fiscal Commission and the Head of National Accounts at the Scottish Government and has over a decade of experience working in different areas of statistics and analysis.