Graeme Roy is joined by Calum Paterson, Managing Partner at Scottish Equity Partners to discuss how businesses have been affected by the crisis, how they are having to adapt to the new face of the economy and the long term role policymakers have to play in order to support businesses.
Chair
Graeme Roy, Fraser of Allander Institute
Guests
Calum Paterson, Scottish Equity Partners
Timestamps
(0:45) What are your current thoughts on the economic and business environment?
(7:45) What are the views within the business community for change in the face of the crisis?
(15:10) What do you think could and should change in the new 'normal' for businesses?
(21:10) How might policy change in the future to continue to support business?
(27:00) What are your views on how the economy might restart?
(29:10) What is the long term role of the state?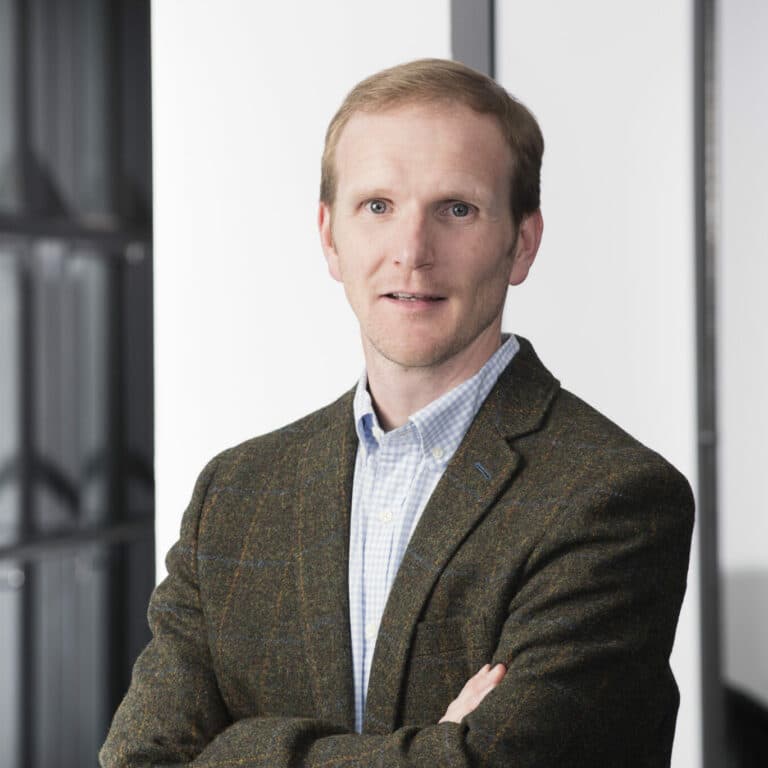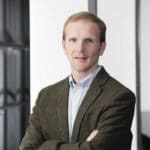 Dean of External Engagement in the College of Social Sciences at Glasgow University and previously director of the Fraser of Allander Institute.