Allison Catalano sits down with Professor Mairi Spowage to discuss current economic data, the Bank of England's forecasted recession, and predictions for Thursday's Autumn Budget.
Chair: Allison Catalano, Economist, Fraser of Allander Institute
Guest: Professor Mairi Spowage, director of the Fraser of Allander Institute
Timestamps
(00:30) Updates on the Scottish labour market and United Kingdom GDP
(01:45) Is the UK already in a recession?
(02:40) Drivers of poor growth
(4:05) The impact of Thursday's Autumn Budget on recession forecasts
(6:10) Additional expected features in the upcoming fiscal statement
(7:50) The impact of the Autumn Budget in Scotland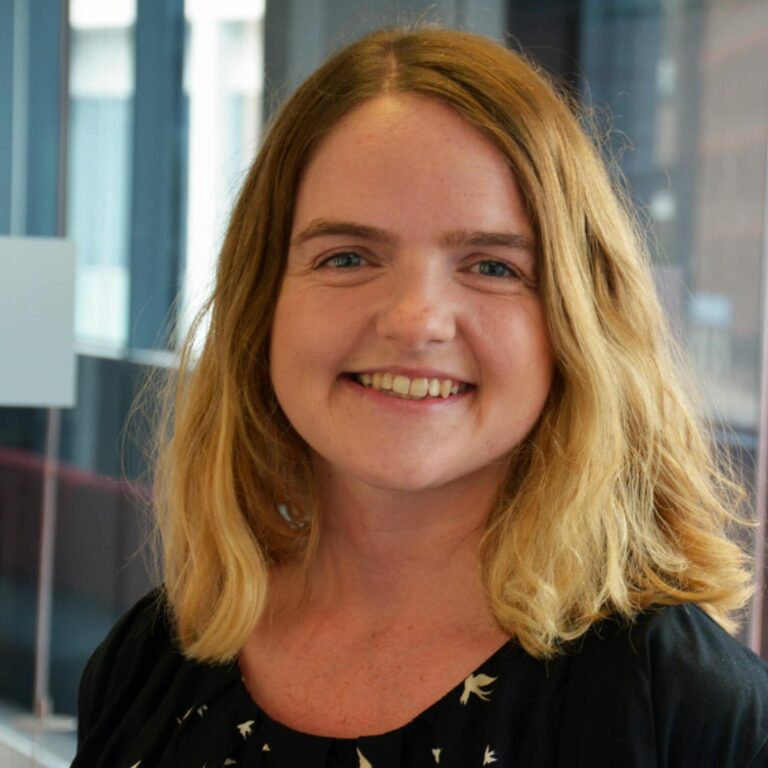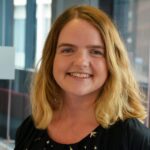 Mairi is the Director of the Fraser of Allander Institute. Previously, she was the Deputy Chief Executive of the Scottish Fiscal Commission and the Head of National Accounts at the Scottish Government and has over a decade of experience working in different areas of statistics and analysis.