Emma Congreve, Head of Poverty & Equalities Analysis at the Fraser of Allander Institute is joined by Mairi Spowage and Adam McGeoch of the Institute and Gavin Hood, Head of Advisory Corporate Finance at Deloitte Scotland.
The Institute sets out the key findings from the latest Quarterly Economic Commentary, including the latest analysis of the impact of the coronavirus pandemic on the Scottish economy and will gain insight from Gavin on consumer and corporate spending in the economy.
Chair
Emma Congreve, Fraser of Allander Institute
Guests
Mairi Spowage, Fraser of Allander Institute
Adam McGeoch, Fraser of Allander Institute
Gavin Hood, Deloitte
Timestamps
(00:30) – Brief overview of commentary, Mairi
(7:40) – The effects of the pandemic on the hospitality sector, Adam
(10:00) – Homeworking in Scotland, Adam
(12:40) – Implications for Spending, Gavin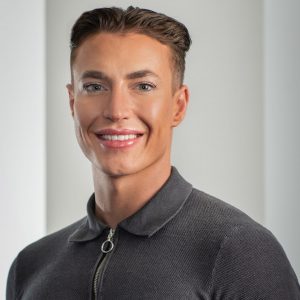 Adam is an Economist Fellow at the FAI who works closely with FAI partners and specialises in business analysis. Adam's research typically involves an assessment of business strategies and policies on economic, societal and environmental impacts. Adam also leads the FAI's quarterly Scottish Business Monitor.
Find out more about Adam.
Emma is Deputy Director and Senior Knowledge Exchange Fellow at the Fraser of Allander Institute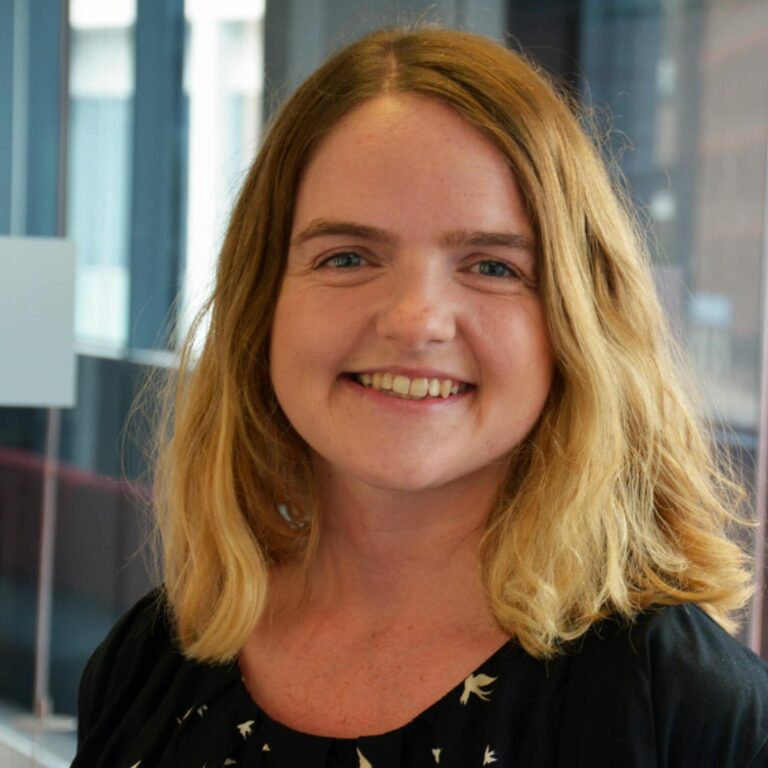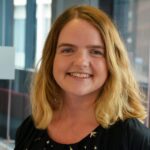 Mairi is the Director of the Fraser of Allander Institute. Previously, she was the Deputy Chief Executive of the Scottish Fiscal Commission and the Head of National Accounts at the Scottish Government and has over a decade of experience working in different areas of statistics and analysis.