Ben Cooper is joined by Director, Professor Mairi Spowage and Economic and Policy Analyst Hannah Randolph to discuss the findings from the latest economic commentary including analysis of the latest economic data and discussion of the recent spring statement and the implications for Scotland.
You can read the full economic here.
Chair
Ben Cooper, Associate Economist
Guests
Professor Mairi Spowage, Director
Hannah Randolph, Economic and Policy Analyst
Timestamps
(00:31) The latest findings from the Economic Commentary
(02:43) A review of the latest Scottish and UK economic data
(04:16) What does the data suggest about the ongoing cost of living crisis?
(05:55:) Economic inactivity and the Scottish labour market
(08:07) The spring statement and implications for Scotland
(13:37) Looking forward to the Scottish Business Monitor and the issues facing Scottish firms
Ben is an economist at the Fraser of Allander Institute working across a number of projects areas. He has a Masters in Economics from the University of Edinburgh, and a degree in Economics from the University of Strathclyde.
His main areas of focus are economic policy, social care and criminal justice in Scotland. Ben also co-edits the quarter Economic Commentary and has experience in business survey design and dissemination.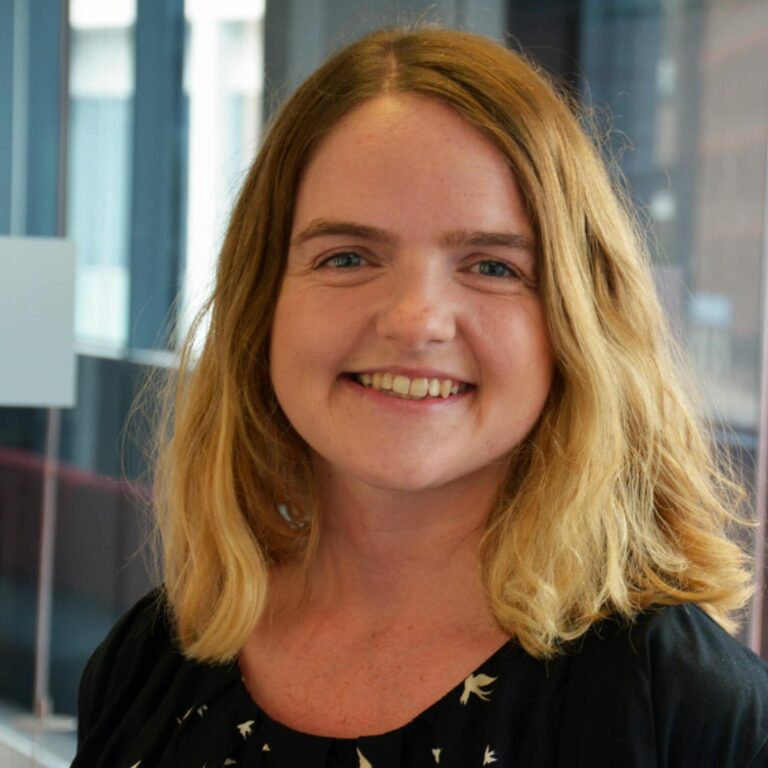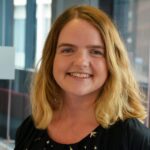 Mairi is the Director of the Fraser of Allander Institute. Previously, she was the Deputy Chief Executive of the Scottish Fiscal Commission and the Head of National Accounts at the Scottish Government and has over a decade of experience working in different areas of statistics and analysis.
Hannah is an Associate at the Fraser of Allander Institute. She specialises in applied social policy analysis with a focus on income, poverty, and inequality.