In this latest podcast, Emma Congreve, Mairi Spowage and David Eiser of the FAI talk about the what the Spending Review means for Scotland and the outlook for the public expenditure, as well as a round-up of the latest news on GDP out this week.
What does the OBR think will happen to the UK economy? What decisions will the Scottish Government have to make in their budget on January 28th? How much do we need to worry about the UK debt at the moment? And will the run up to Christmas be make or break for firms in Scotland?
Guests: 
Emma Congreve, FAI
Mairi Spowage, FAI
David Eiser, FAI
Timestamps:
(0:26) Headlines from the Spending Review
(04:22) What choices will need to be made by the Scottish Government
(08:55) Future outlook for public finances and the economy
(13:35) No announcement on Universal Credit and implications
(14:41) Scottish GDP statistics and challenges over the next few months
(19:49) Look ahead to the next Quarterly Economic Commentary
Emma is Deputy Director and Senior Knowledge Exchange Fellow at the Fraser of Allander Institute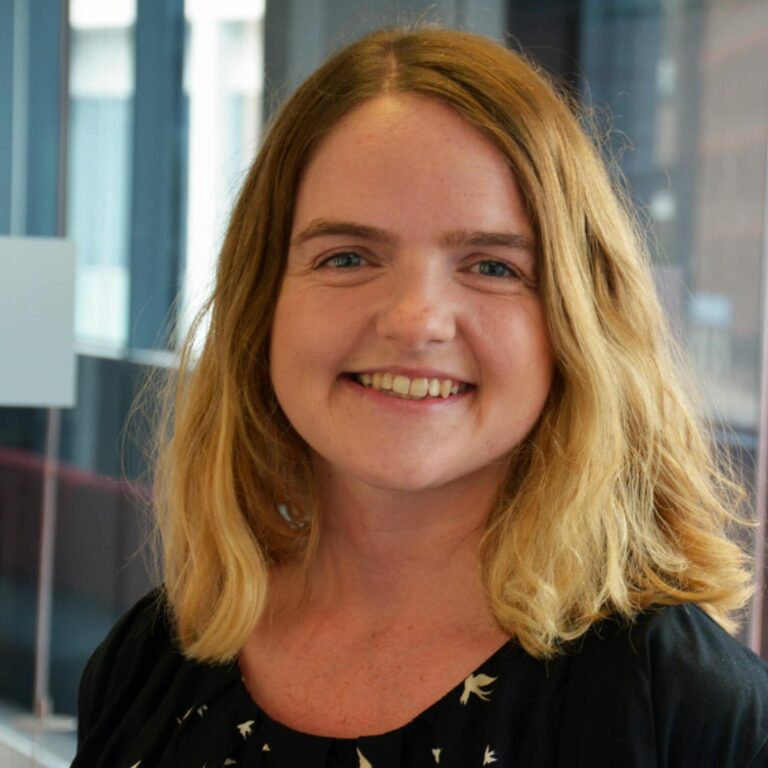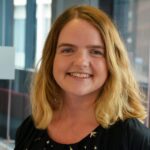 Mairi is the Director of the Fraser of Allander Institute. Previously, she was the Deputy Chief Executive of the Scottish Fiscal Commission and the Head of National Accounts at the Scottish Government and has over a decade of experience working in different areas of statistics and analysis.