The purpose of this report is to determine the scope for an inclusive growth agenda in Northern Ireland. It will seek to review literature on inclusive growth and, with reference to other countries' approaches to inclusive growth, highlight the options available to Northern Ireland.
The aim is to help inform the work of the Northern Ireland Department for the Economy (DfE) and provide evidence that will help formulate an inclusive growth economy strategy in Northern Ireland.
The report does not prescribe the exact form that inclusive growth policy should take in Northern Ireland but offers recommendations on the process that DfE and its partners should consider if it chooses to build a full strategy.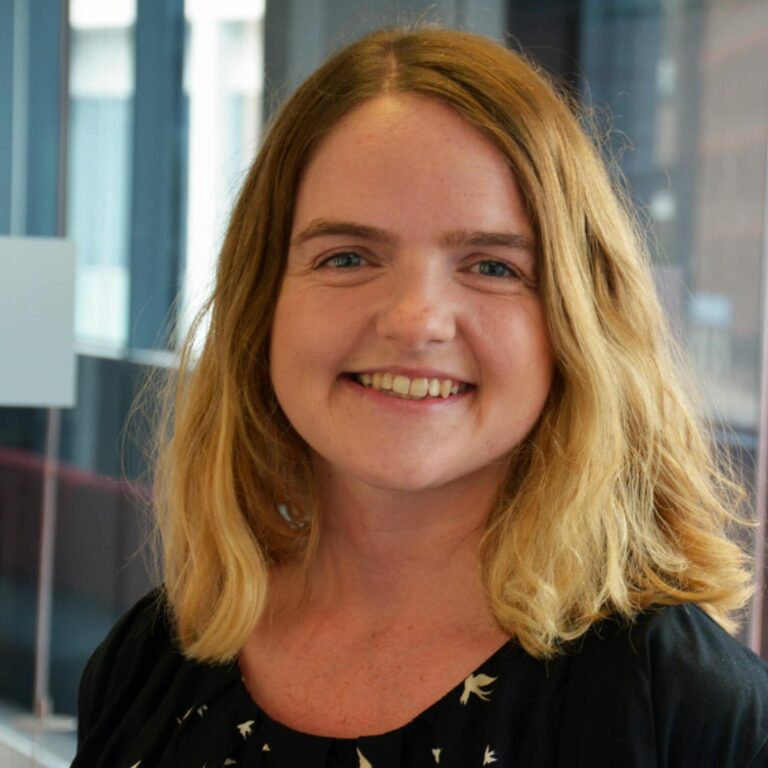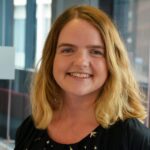 Mairi is the Director of the Fraser of Allander Institute. Previously, she was the Deputy Chief Executive of the Scottish Fiscal Commission and the Head of National Accounts at the Scottish Government and has over a decade of experience working in different areas of statistics and analysis.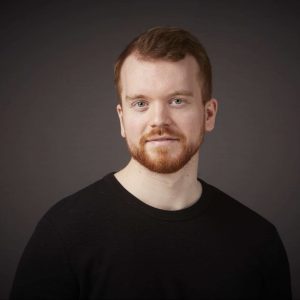 Ben is an economist at the Fraser of Allander Institute working across a number of projects areas. He has a Masters in Economics from the University of Edinburgh, and a degree in Economics from the University of Strathclyde, as well as experience working on a variety of projects for public, private, and third sector organisations. He also conducts work related to health, social care and criminal justice.