Hours worked play a significant role in determining earnings inequality among those in-work, and can influence the likelihood that working households find themselves in poverty. The security and regularity of hours also influence financial security and wellbeing.
Earlier in 2020, we embarked on a new project that looks at how hours of work influence inequality and poverty. The aims of the project are to examine trends in hours worked, the factors determining those trends, how those trends influence poverty and inequality, and to make recommendations for policy.
The work is made possible by the support of the Standard Life Foundation, and is being delivered by the Fraser of Allander Institute and the Scottish Centre for Employment Research.
Today we publish findings from the project's interim report, summarising our initial analysis of key data. The final report will be published in Spring 2021.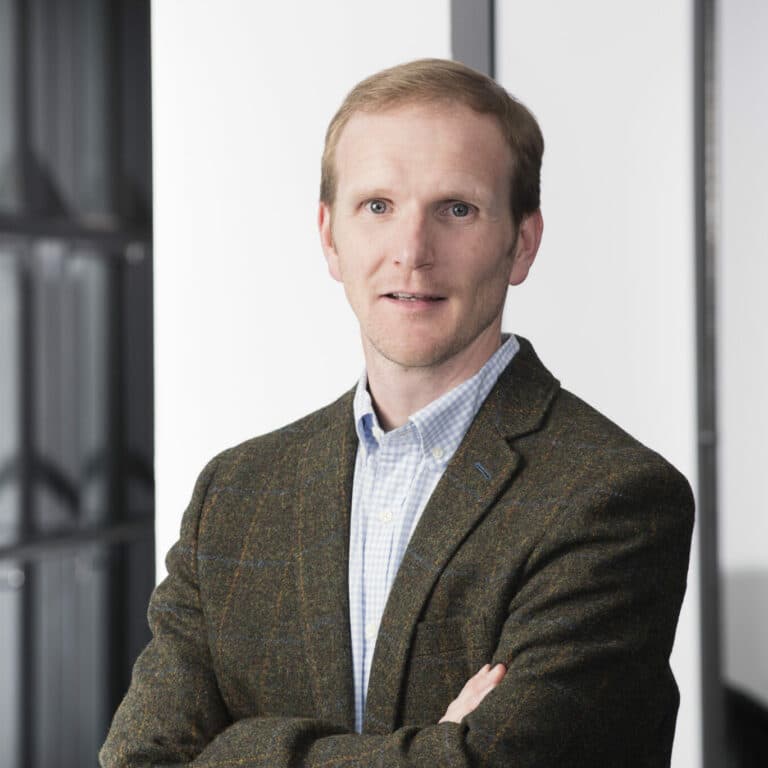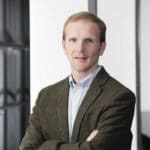 Dean of External Engagement in the College of Social Sciences at Glasgow University and previously director of the Fraser of Allander Institute.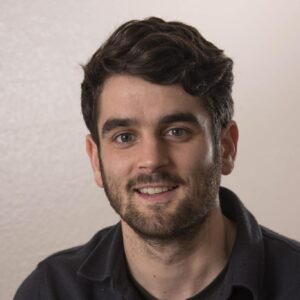 Mark Mitchell is a former research associate at the FAI. In 2021, Mark moved to a post in the Competition and Markets Authority. His research area is applied labour economics, focussing on the causes and effects of human capital accumulation over the lifecourse.