The Scottish economy is at a key crossroads in its recovery from the COVID-19 pandemic, with the outlook particularly uncertain, according to the latest Economic Commentary by the Fraser of Allander Institute at the University of Strathclyde.
The Institute points out that whilst a fragile recovery is underway, the economy is still well below levels of activity that we had before the start of the crisis.
On the upside, provided that the virus is contained, we could see growth continue to pick up as consumers and businesses gain confidence. However, even in this scenario, it is likely to be a slow recovery with the economy not returning to normal until a vaccine is rolled out at scale.
There are however many reasons to be much more pessimistic. The new restrictions, due to the surge in cases in recent weeks, are likely to further constrain the rate of growth. Many businesses who were already operating under significant stress are likely to suffer further under these new restrictions. With the scaling back of government support in the next few weeks, many of the negative economic effects of the crisis – some which have been hidden through initiatives such as the furlough scheme, the business bounce back loans and mortgage holidays – are likely to escalate.
Economic Perspective articles: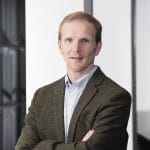 Graeme is Professor of Economics at the University of Glasgow, and formerly Director of the Fraser of Allander Institute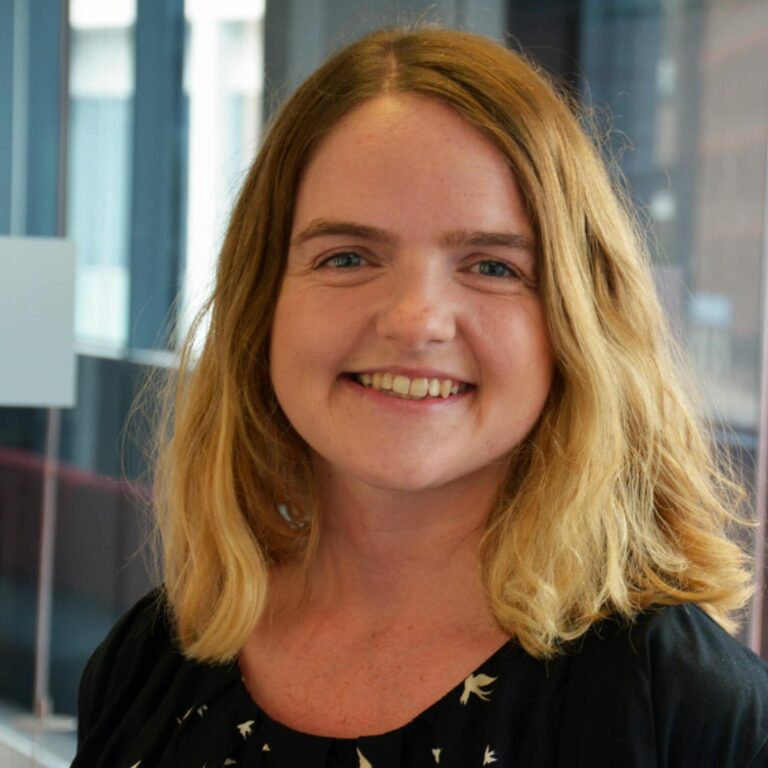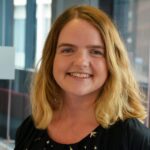 Mairi is the Director of the Fraser of Allander Institute. Previously, she was the Deputy Chief Executive of the Scottish Fiscal Commission and the Head of National Accounts at the Scottish Government and has over a decade of experience working in different areas of statistics and analysis.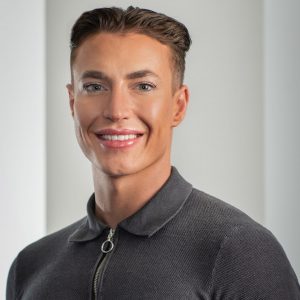 Adam is an economist at the FAI who works closely with FAI partners and specialises in business analysis. Adam's research typically involves an assessment of business strategies and policies on economic, societal and environmental impacts. Adam also leads the FAI's quarterly Scottish Business Monitor.
Find out more about Adam.
Ben is an Associate at the Fraser of Allander Institute working across a number of projects areas including economic policy, social care and criminal justice.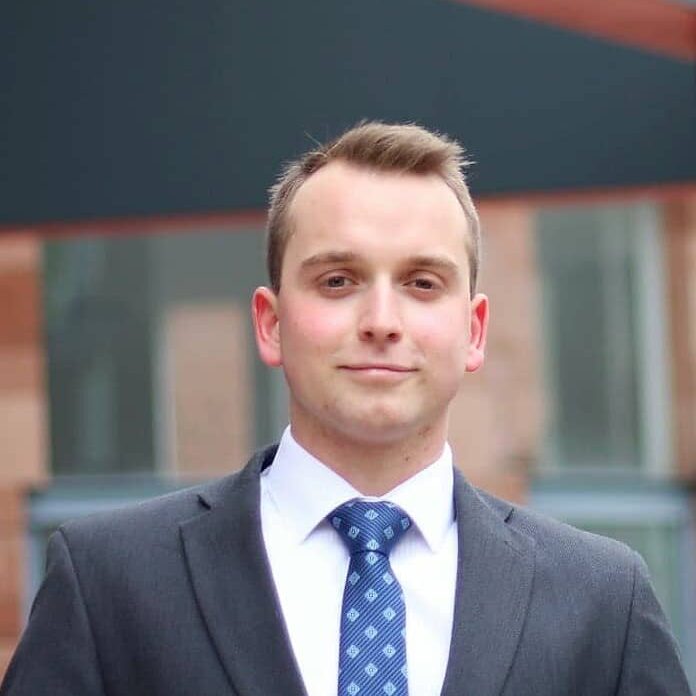 Frank graduated from the University of Strathclyde in 2019 with a First-class BA (Hons) degree in Economics. He is currently studying on the Scottish Graduate Programme MSc in Economics at the University of Edinburgh.
He has experience from a variety of economic policy institutions including the European Commission in Brussels, the Slovak Central Bank and the Ministry of Finance.
James is a Fellow at the Fraser of Allander Institute. He specialises in applied analysis of trade and climate change. His work includes the production of economic statistics to improve our understanding of the economy, economic modelling and analysis to enhance the use of these statistics for policymaking, data visualisation to communicate results impactfully, and economic policy to understand how data can be used to drive decisions in Government.