In this project, we studied the effects of classroom composition, in particular multi-grade ("composite") classes, and class size on pupils' attainment in primary schools. Both features have received ample attention from academics, practitioners, and policy makers. Yet, due to a lack of data and robust empirical methods, evidence on peer effects and the impact of class structure has been scant. Our project turned to Scotland to overcome these obstacles and fill this knowledge gap. In particular, our study pursued to answer the following questions:
Do composite classes in primary school affect pupil attainment?
Is exposure to more mature peers by way of composite classes beneficial? If so, do
these gains in attainment come at the expense of children who form the older/more
mature part of composite classes?
Do smaller class sizes in primary school lead to higher attainment as measured by
teacher assessment?
Does exposure to older/younger peers by way of composite classes and/or smaller
classes improve pupils' attitudes towards learning?
Do smaller classes and/or exposure to older/younger peers by way of composite classes
reduce pupil absences and suspensions?
In addition, an important "legacy goal" of this project was to demonstrate that it is
feasible to create a panel data set that allows researchers and stakeholders to track Scottish
pupils as they progress through the education system and beyond, thus allowing for an analysis
of both short-term and long-term outcomes of education policies and interventions.
We thank the Nuffield Foundation for providing funding to carry out this work.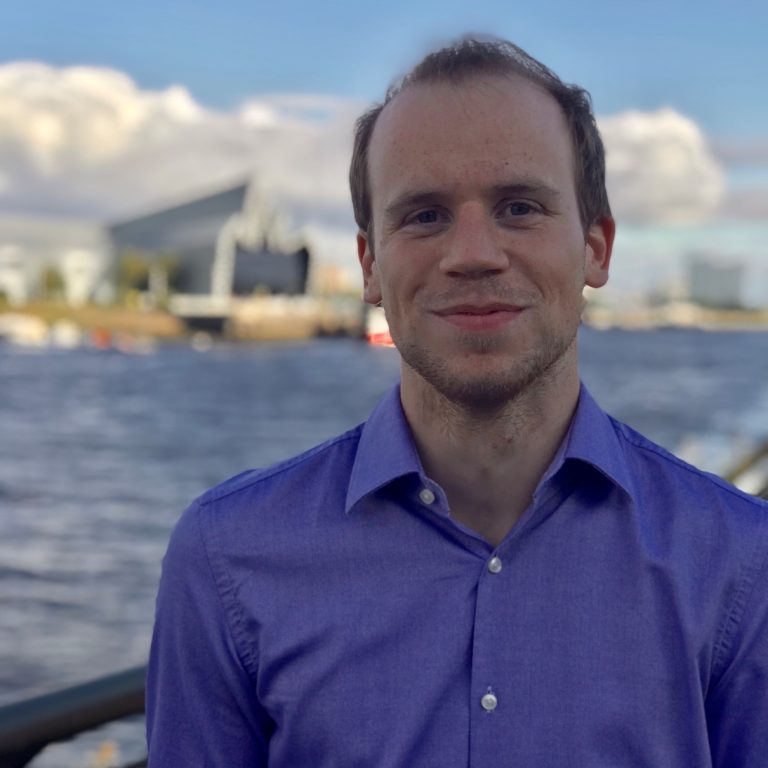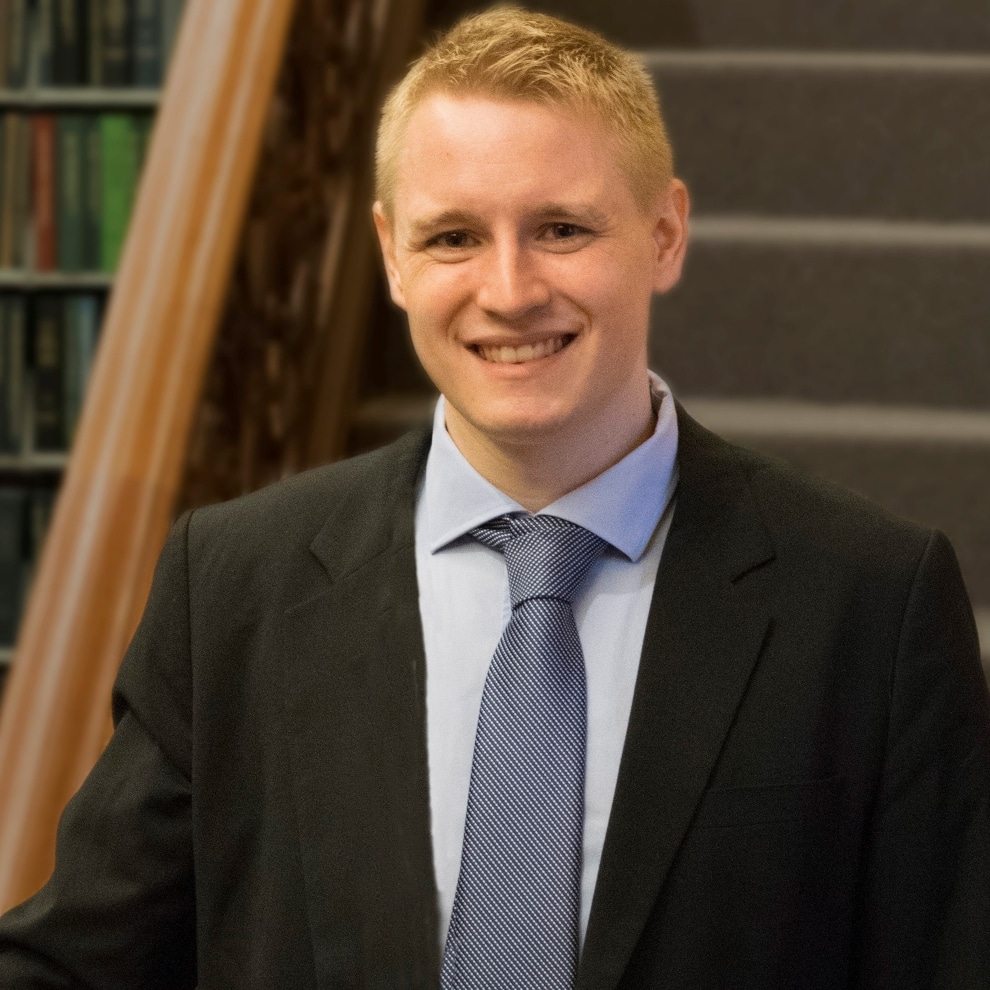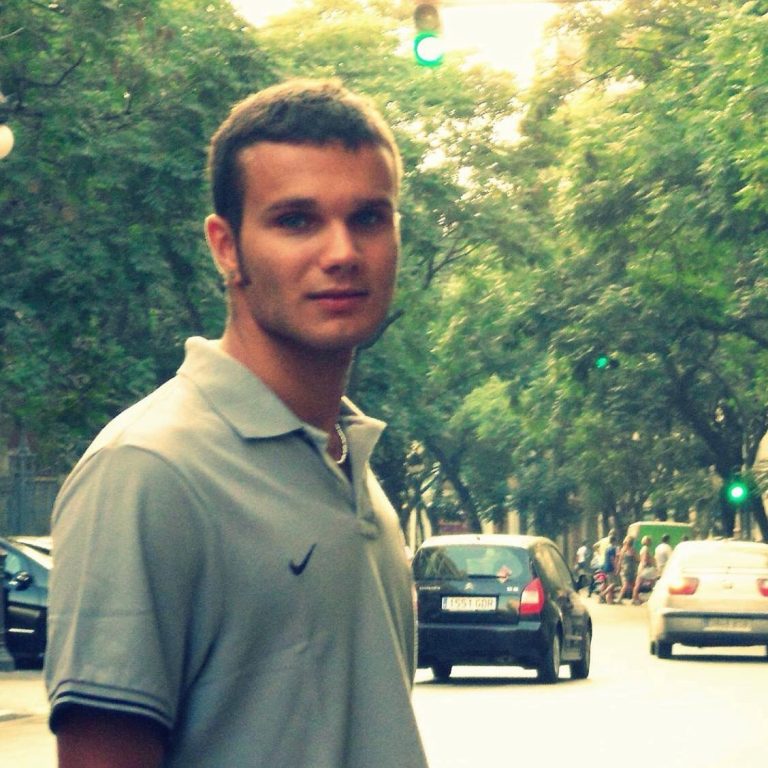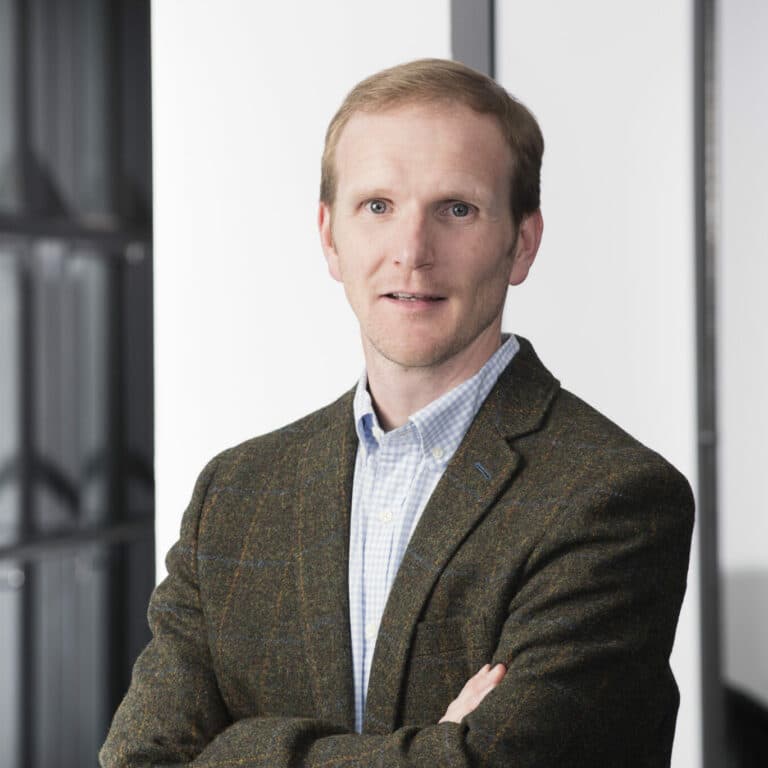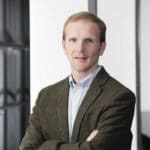 Dean of External Engagement in the College of Social Sciences at Glasgow University and previously director of the Fraser of Allander Institute.