Graeme Roy is joined by colleagues Mairi Spowage and David Eiser to discuss what we currently know about economic conditions and outlook given the coronavirus crisis, and how this might impact on the Scottish Budget Outlook.
Timestamps
[00:27] What we know about how the economy is performing
[01:50] How are different sectors faring
[03:05] Global effects
[03:39] What will the real world effects be?
[04:50] What are business telling us about how they are faring?
[07:01] What will be the effects as the Job Retention Scheme is removed?
[07:35] Policy Response
[10:18] What do we know about the Scottish Budget and how consequentials have been spent
[12:10] What is the outlook for the Scottish Budget?
[13:51] When might we know more about future budgets?
[17:37] Fiscal Framework Implications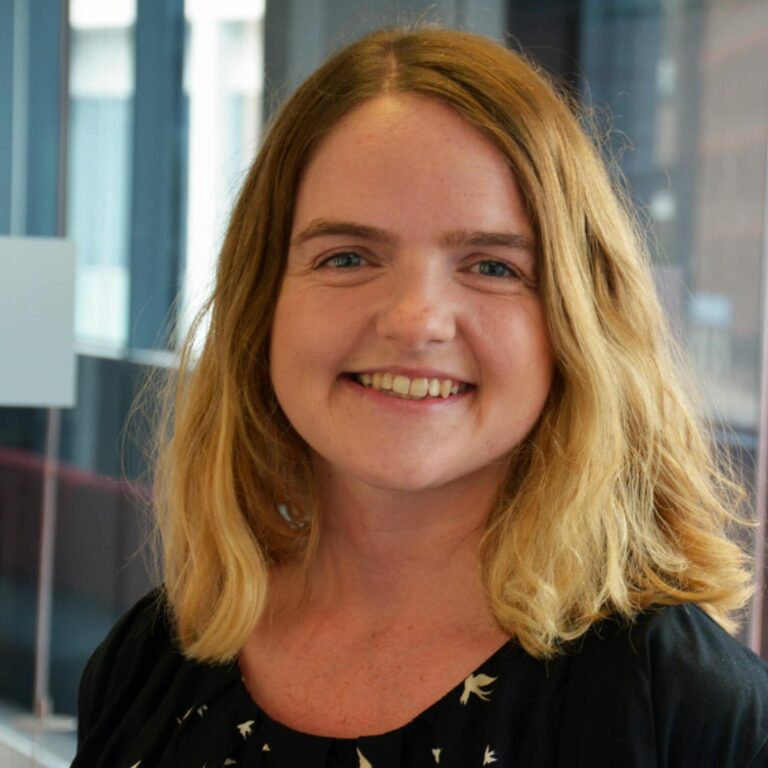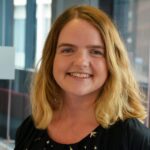 Mairi is the Director of the Fraser of Allander Institute. Previously, she was the Deputy Chief Executive of the Scottish Fiscal Commission and the Head of National Accounts at the Scottish Government and has over a decade of experience working in different areas of statistics and analysis.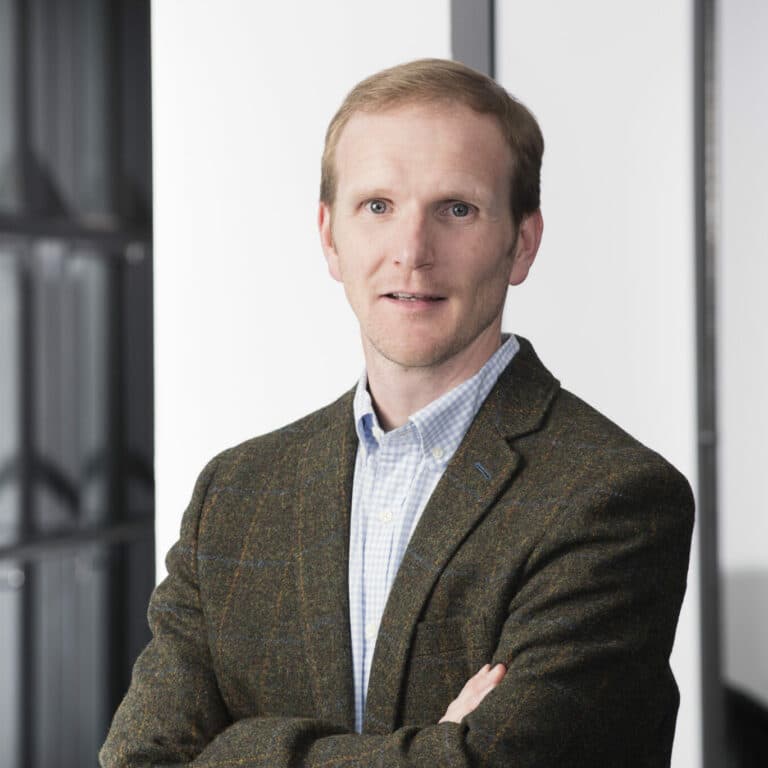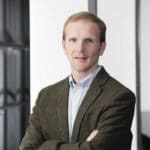 Dean of External Engagement in the College of Social Sciences at Glasgow University and previously director of the Fraser of Allander Institute.