David Eiser, Head of Fiscal Analysis at the Fraser of Allander Institute, is joined by Mairi Spowage, Director of the FAI, and Steve Williams, Senior Partner for Deloitte in Scotland, to discuss today's Economic Commentary.
In this podcast we set out the key findings from the latest Quarterly Economic Commentary, including our latest forecasts of the Scottish economy.
Chair
David Eiser, Fraser of Allander Institute
Guests
Mairi Spowage, Fraser of Allander Institute
Steve Williams, Deloitte
Timestamps
(00:35) – What are the main findings in our Commentary today?
(02:30) – How has the Omicron variant impacted the FAI's forecasts?
(05:00) – Steve, Mairi has talked about the impact that restrictions could have on businesses in particular sectors. Given you work with a lot of businesses, what are you hearing about their resilience?
(07:47) – What capacity does the Scottish Government have to support businesses?
(12:39) – Mairi we discuss in the commentary that this all sets the economic context for the Scottish Budget… how did the current outlook for the economy feed in to this?
(17:25) – The BoE has just announced that they are increasing the interest rate, is this a surprise, Mairi?
(19:50) – Steve, have you had a chance to consider the legacy of COP for Deloitte in Scotland?
(24:13) – Coming to you Mairi, what does government need to do to tackle these longer-term challenges moving forward?
(26:38) – Steve, how could inflation impact the outlook for the economy?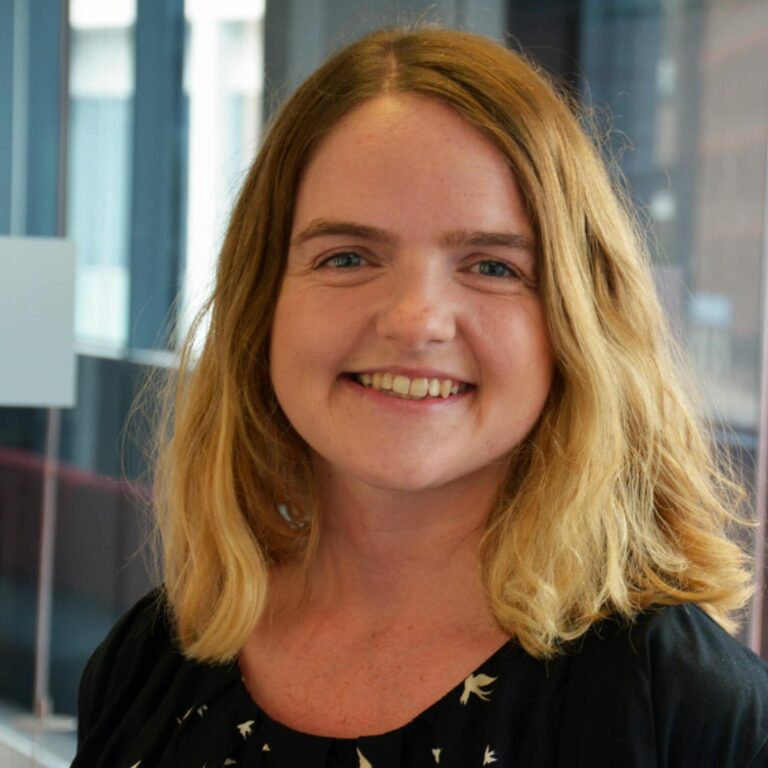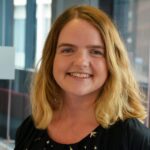 Mairi is the Director of the Fraser of Allander Institute. Previously, she was the Deputy Chief Executive of the Scottish Fiscal Commission and the Head of National Accounts at the Scottish Government and has over a decade of experience working in different areas of statistics and analysis.
Steve Williams is the Senior Partner for Deloitte in Scotland.