The impact of businesses extends to more than just the products they create and the turnover they generate. Businesses have complex supply chains that stretch across the whole of Northern Ireland's economy and beyond.
When businesses face sharp falls in demand, these complex supply chains make it difficult to understand the true impact on output and employment across Northern Ireland. However, three types of models are well suited to understanding supply chain shocks, each useful in different circumstances.
This report looks at one of these – the Fraser of Allander Institute Hypothetical Extraction Method Model for Northern Ireland (or FAI HEM for Northern Ireland).
James is a Fellow at the Fraser of Allander Institute. He specialises in economic policy, modelling, trade and climate change. His work includes the production of economic statistics to improve our understanding of the economy, economic modelling and analysis to enhance the use of these statistics for policymaking, data visualisation to communicate results impactfully, and economic policy to understand how data can be used to drive decisions in Government.
Kevin is a Chancellor's Fellow in the Department of Economic with a focus on the use of regional economic models for policy analysis. Areas of interest include; energy and climate change, poverty and tourism.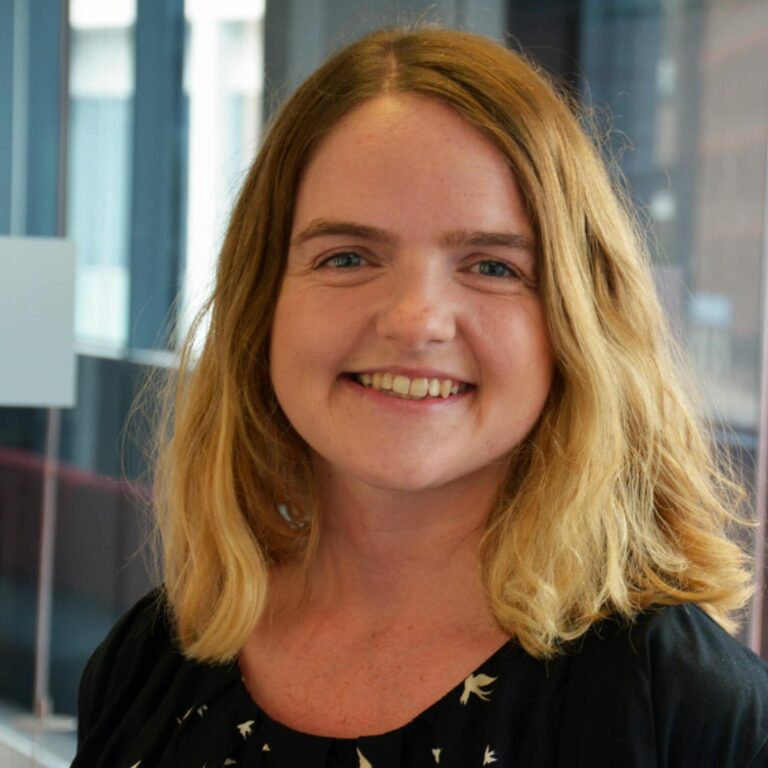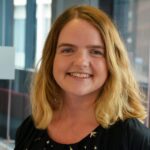 Mairi is the Director of the Fraser of Allander Institute. Previously, she was the Deputy Chief Executive of the Scottish Fiscal Commission and the Head of National Accounts at the Scottish Government and has over a decade of experience working in different areas of statistics and analysis.