The purpose of this report is to review the evidence on the relationship between infrastructure investment and inclusive economic growth.
Inclusive growth lies at the heart of the Scottish Government's approach to the economy. The government defines inclusive growth as – 'growth that combines increased prosperity with greater equity; that creates opportunities for all and distributes the dividends of increased prosperity fairly'.
Inclusive growth is fast becoming a new mantra in economic policy across many countries. But the relatively 'new' nature of the terminology means that there is little in the way of formal studies that have explicitly sought to capture the links between infrastructure and inclusive growth.
We therefore also review the evidence for any links between infrastructure investment and key components of 'inclusive growth'. Given the timescales involved, the nature of this review is relatively high-level, focussing upon key trends and sources of debate in the literature. We do however highlight where further evidence can be obtained.
The aim is to help inform the work of the Infrastructure Commission for Scotland (ICfS). The Commission has been established to provide independent advice on the long-term strategy for infrastructure in Scotland.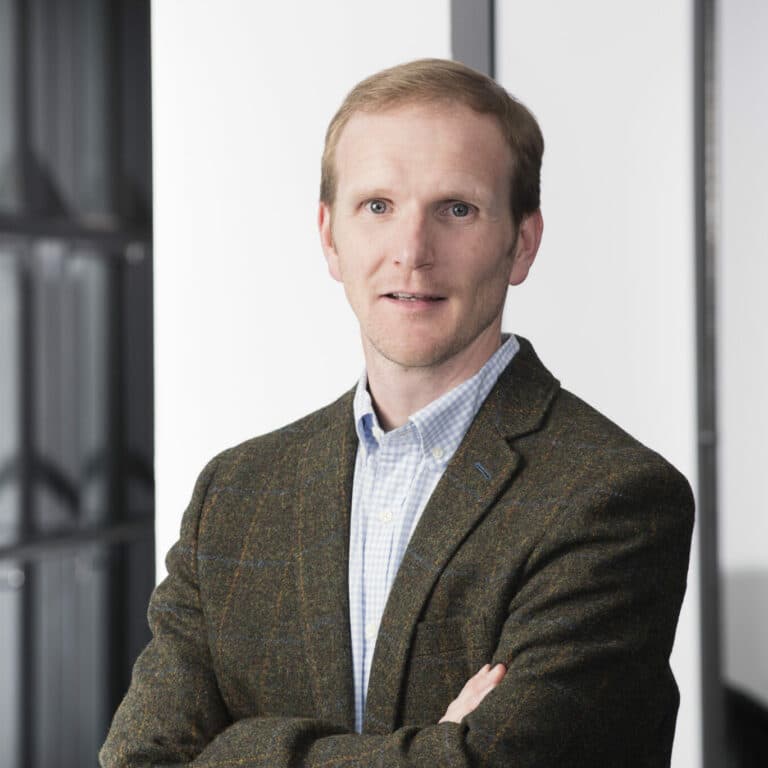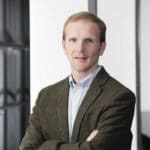 Dean of External Engagement in the College of Social Sciences at Glasgow University and previously director of the Fraser of Allander Institute.
Ben is an economist at the Fraser of Allander Institute working across a number of projects areas. He has a Masters in Economics from the University of Edinburgh, and a degree in Economics from the University of Strathclyde.
His main areas of focus are economic policy, social care and criminal justice in Scotland. Ben also co-edits the quarter Economic Commentary and has experience in business survey design and dissemination.