Scotch Whisky is the world's most internationally traded spirit with exports worth almost £5bn annually. However, in recent years, Scotch Whisky has also become one of the most tariffed products traded on the global market.
Some of the biggest Scotch whisky importers include the US and France, in both value terms and the number of bottles. Exports of Scotch to India have grown significantly over the decade and India is now the 7th largest export destination in terms of value in 2019.
Exporting Scotch to India is particularly challenging due to the following factors:
India has a complicated federal structure, with the legislation on alcohol governed by individual states, which has created multiple markets with different regulations, tax structures and legalities surrounding alcohol.
In India, a 150% tariff is imposed on Scotch whisky, compared to 25% previously imposed in the US, and 5% currently imposed in China.
In June 2021, the Scotch Whisky Association commissioned the Fraser of Allander Institute to estimate the impact on the UK economy of additional whisky exports to India that could result from a reduction in tariffs.
This report finds: 
The Scotch Whisky industry is a major contributor to the Scottish economy with exports of almost £5 billion in 2019 and supported £5.5 billion of UK GVA in 2018.
One of the biggest export destinations for Scotch Whisky is India. In 2019, it was the second largest export destination for Scotch by volume and the seventh largest by value.
Exports of Scotch to India stood at £166m in 2019. In 2020 this fell to £102m due to the pandemic, although this reduction is expected to be temporary.
India is also a major export destination for the bulk trade of whisky, with Scotch exported in large quantities for use within Indian whiskies.
Large tariffs are imposed on Scotch Whisky that is imported to India. These tariffs are currently set at 150%, leading to significantly higher prices for Indian consumers.
This report examines four hypothetical reductions in Indian tariffs – down to 75%, 30%, 20% and 0%, with a central scenario of 30%.
We estimate the expected uplift in Scotch exports from a reduction in tariffs from 150% to 30% to be between £15m and £80m.
The range in values represents the uncertainty around the responsiveness of consumers in India to a fall in prices, and the uncertainty around the amount of tariff reduction passed through to consumers. We have provided a likely range based on academic literature.
This increase in exports will support (per year) an additional £39m – £205m of GVA, £28m – £145m of output, and 240 – 1,300 jobs in the UK economy. This includes the impact on both Whisky exporters and on wider spill-over effects in the supply chain.
Each additional £1m of Scotch Whisky exports supports 16 full-time equivalent jobs in the UK.
James is a Fellow at the Fraser of Allander Institute. He specialises in economic policy, modelling, trade and climate change. His work includes the production of economic statistics to improve our understanding of the economy, economic modelling and analysis to enhance the use of these statistics for policymaking, data visualisation to communicate results impactfully, and economic policy to understand how data can be used to drive decisions in Government.
Ben is an economist at the Fraser of Allander Institute working across a number of projects areas. He has a Masters in Economics from the University of Edinburgh, and a degree in Economics from the University of Strathclyde.
His main areas of focus are economic policy, social care and criminal justice in Scotland. Ben also co-edits the quarter Economic Commentary and has experience in business survey design and dissemination.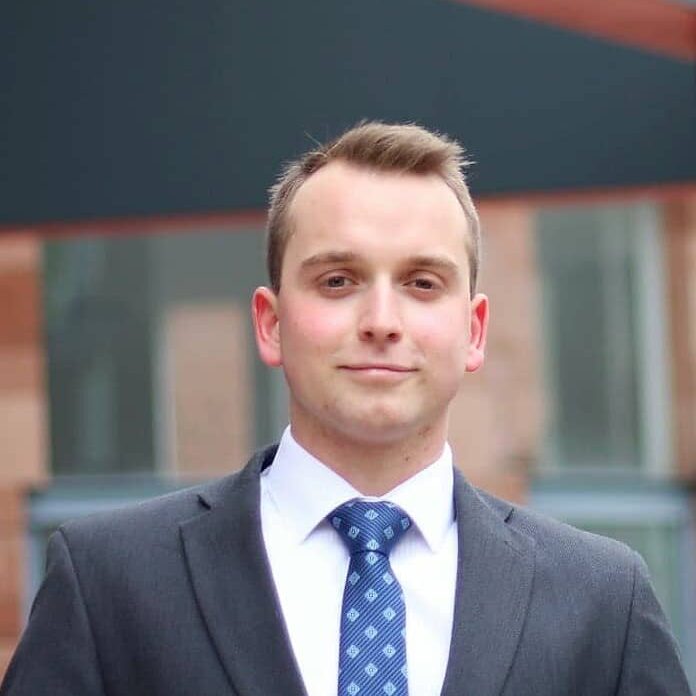 Frank graduated from the University of Strathclyde in 2019 with a First-class BA (Hons) degree in Economics. He is currently studying on the Scottish Graduate Programme MSc in Economics at the University of Edinburgh.
He has experience from a variety of economic policy institutions including the European Commission in Brussels, the Slovak Central Bank and the Ministry of Finance.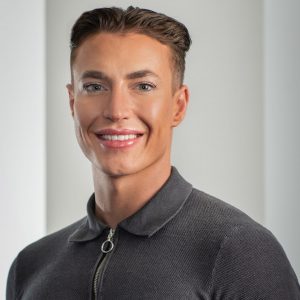 Adam is an Economist Fellow at the FAI who works closely with FAI partners and specialises in business analysis. Adam's research typically involves an assessment of business strategies and policies on economic, societal and environmental impacts. Adam also leads the FAI's quarterly Scottish Business Monitor.
Find out more about Adam.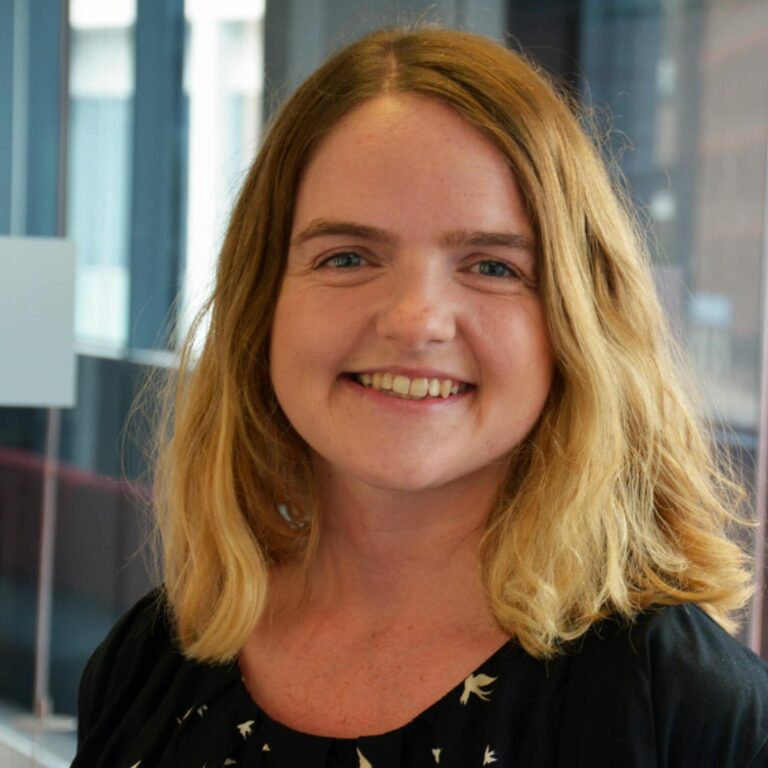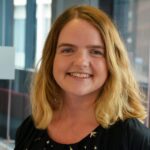 Mairi is the Director of the Fraser of Allander Institute. Previously, she was the Deputy Chief Executive of the Scottish Fiscal Commission and the Head of National Accounts at the Scottish Government and has over a decade of experience working in different areas of statistics and analysis.