The construction sector is an important contributor to the Scottish economy – directly supporting £8.5bn in Scottish GVA and supporting over 170,000 full-time equivalent jobs in the economy.
The ongoing Coronavirus pandemic represents the greatest public health crisis in a generation and the subsequent economic crisis has been severe. While the economy will recover, and such recovery is already underway – albeit slowed down in recent months by local lockdowns and regional tiered restriction systems -, the pandemic will have a long-lasting and significant impact on the economy.
When the economy first locked down in March large parts of the construction sector ceased operations. As the economy began to open back up in the summer months the sector bounced back sharply and the recovery to date has been promising – economic activity in this sector is now 6% below pre-crisis levels.
Economic policy will be crucial in supporting this sector in the months and years ahead. However, effective policy requires understanding the economic contribution of this sector to the Scottish economy.
This report aims to highlight the economic impact of the construction sector, highlighting the multiplier effects that investment into this sector could stimulate and the potential economic impact that a VAT cut in repair and maintenance could have to support the Scottish economy in its economic recovery from COVID-19.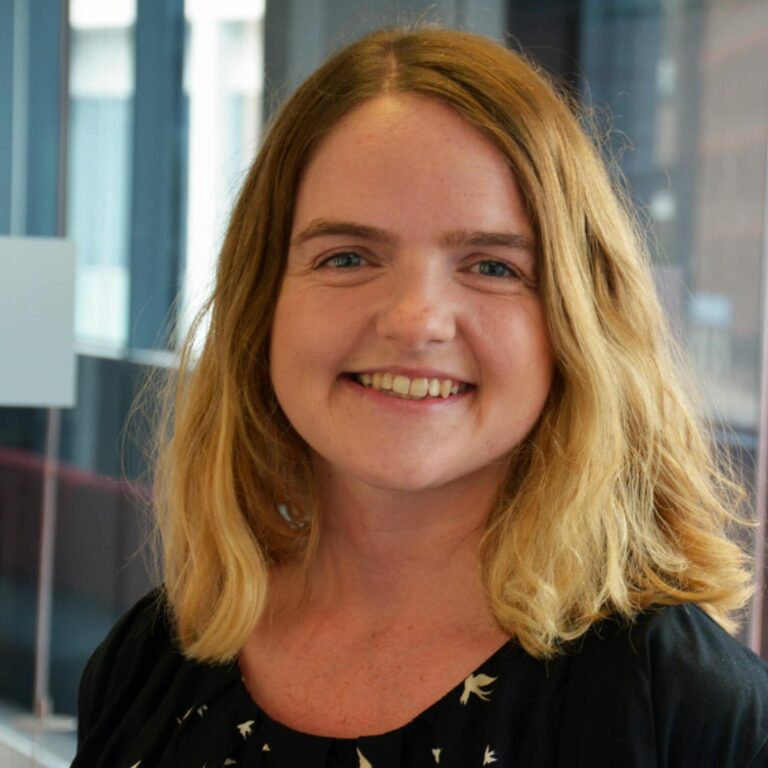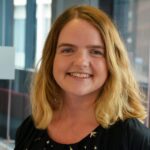 Mairi is the Director of the Fraser of Allander Institute. Previously, she was the Deputy Chief Executive of the Scottish Fiscal Commission and the Head of National Accounts at the Scottish Government and has over a decade of experience working in different areas of statistics and analysis.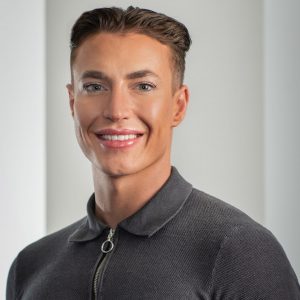 Adam is an Economist Fellow at the FAI who works closely with FAI partners and specialises in business analysis. Adam's research typically involves an assessment of business strategies and policies on economic, societal and environmental impacts. Adam also leads the FAI's quarterly Scottish Business Monitor.
Find out more about Adam.
James is a Fellow at the Fraser of Allander Institute. He specialises in economic policy, modelling, trade and climate change. His work includes the production of economic statistics to improve our understanding of the economy, economic modelling and analysis to enhance the use of these statistics for policymaking, data visualisation to communicate results impactfully, and economic policy to understand how data can be used to drive decisions in Government.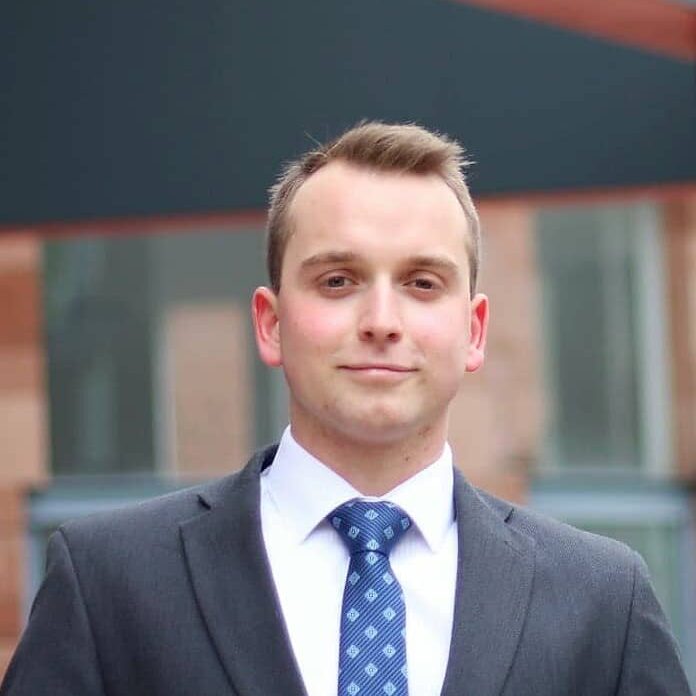 Frank graduated from the University of Strathclyde in 2019 with a First-class BA (Hons) degree in Economics. He is currently studying on the Scottish Graduate Programme MSc in Economics at the University of Edinburgh.
He has experience from a variety of economic policy institutions including the European Commission in Brussels, the Slovak Central Bank and the Ministry of Finance.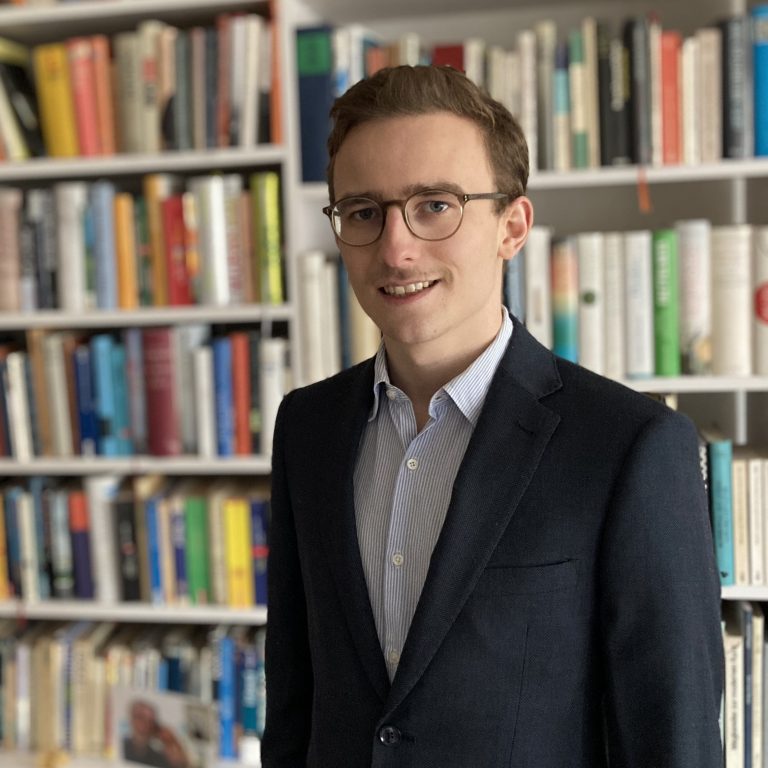 Anton is a Research Assistant at the Fraser of Allander Institute. He is also studying for an M.Sc. in Economics from the University of Edinburgh. His research interests cover environmental and political economics, as well as computational macroeconomics.