In 2010, City of Glasgow College was formed through the merger of Central College Glasgow, Glasgow Metropolitan College, and Glasgow College of Nautical Studies. Its formation secured a £228 million investment into state-of-the-art campuses on Cathedral Street (City Campus) and on the banks of the River Clyde (Riverside Campus).
These campuses are large enough to accommodate 40,000 students, making it the largest in Europe. Their design is world-leading with the very latest technology and industry-standard facilities. The College offers around 2,000 courses each year, from Creative Industries to STEM. Full-time and part-time courses are provided, along with distance and work-based learning.
As a further and higher education institution, the College offers course that span access level through to degree qualifications. But the College does much more than teach. It is a major employer in Glasgow, supporting jobs – both directly and indirectly – across the local community. And by acting as a key anchor institution in Glasgow, it reaches and engages communities, bringing people together to learn, develop and interact. The 16,000 graduates each year, provide local businesses with a ready supply of workers.
Key Findings
The College employs over 1,450 staff, helping over 16,000 students gain a nationally recognised qualification every year.
This 'footprint' supports thousands of jobs across the local and Scottish economy both directly and indirectly.
But City of Glasgow College's value extends much further than this:

By providing training and qualifications for students from across the country, it helps people into employment and supports businesses to recruit the staff that they need
By boosting the skills of its graduates, it helps to build a more productive and innovative workforce in Scotland
By training the future business leaders of Scotland it helps to create a dynamic and productive business base
Through its partnerships with organisations across the world – including through its world leading nautical training programmes – it supports Scotland's international ambitions
By supporting many people – particularly young people – from disadvantaged backgrounds it helps to tackle poverty and to fulfil their full potential
And by providing learning and training opportunities for students from across the community it improves wellbeing and delivers inclusive economic growth
James is a Fellow at the Fraser of Allander Institute. He specialises in economic policy, modelling, trade and climate change. His work includes the production of economic statistics to improve our understanding of the economy, economic modelling and analysis to enhance the use of these statistics for policymaking, data visualisation to communicate results impactfully, and economic policy to understand how data can be used to drive decisions in Government.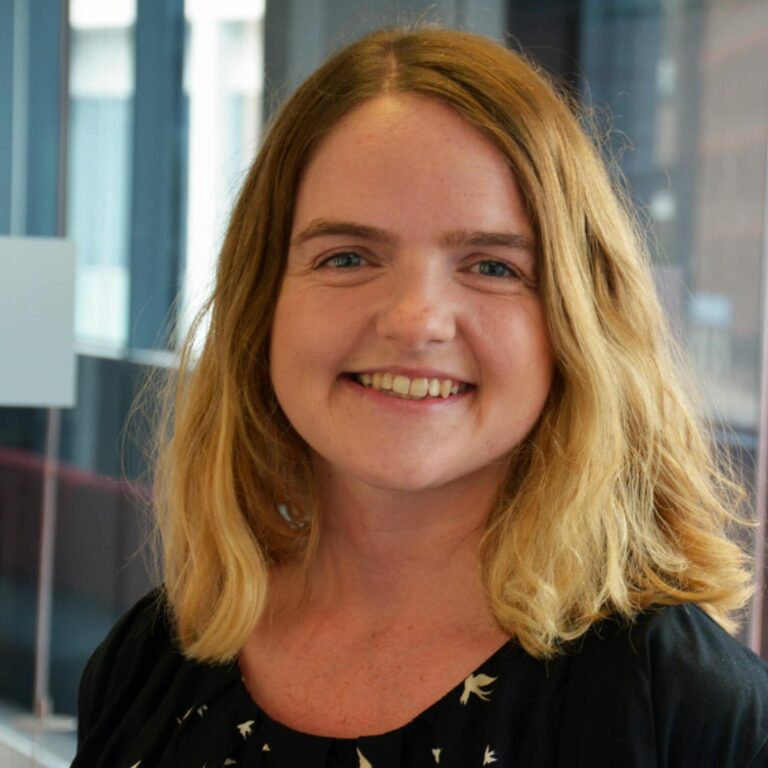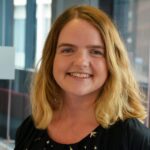 Mairi is the Director of the Fraser of Allander Institute. Previously, she was the Deputy Chief Executive of the Scottish Fiscal Commission and the Head of National Accounts at the Scottish Government and has over a decade of experience working in different areas of statistics and analysis.