The pharmaceutical sector is an important, and growing, component of the Scottish economy. In addition to the obvious employment and economic benefits the sector also contributes positively to the inclusive growth agenda.
This report assesses the economic impact and wider spill-over effects of the pharmaceutical manufacturing sector and also a broader group of pharmaceutical contributions which we call the 'wider pharmaceutical sector'.
To support our analysis, we spoke with several stakeholders who provided insights into the pharmaceutical sector including the risks and opportunities which lie ahead. Whilst the immediate outlook for the Scottish economy is dominated by the ongoing Coronavirus pandemic, the need to continue collaborating, as experienced at unprecedented scale during the pandemic, emerged as a key lesson for the future.
Additionally, the Association of the British Pharmaceutical Industry (Scotland) provided the institute with a range of case studies which highlighted the role of the pharmaceutical industry within R&D, NHS and academic collaboration and clinical trials.
Key Findings
We estimate that, once wider spill-over factors are accounted for, the wider pharmaceuticals industry:

Directly employs 5,600 FTE jobs in Scotland;
Supports a total of 15,250 FTE jobs in Scotland;
Supports a total of £2.5bn in Scottish output; and,
Supports Scottish GVA worth £1.8bn.

Additionally, we find that the manufacturing of pharmaceuticals industry:

Directly employs 3,850 FTE jobs in Scotland;
Supports a total of 11,350 FTE jobs in Scotland;
Supports a total of £2.1bn in Scottish output; and,
Supports Scottish GVA worth £1.5bn
Adam is an economist at the FAI who works closely with FAI partners and specialises in business analysis. Adam's research typically involves an assessment of business strategies and policies on economic, societal and environmental impacts. Adam also co-leads on the FAI's quarterly economic commentary.
Find out more about Adam.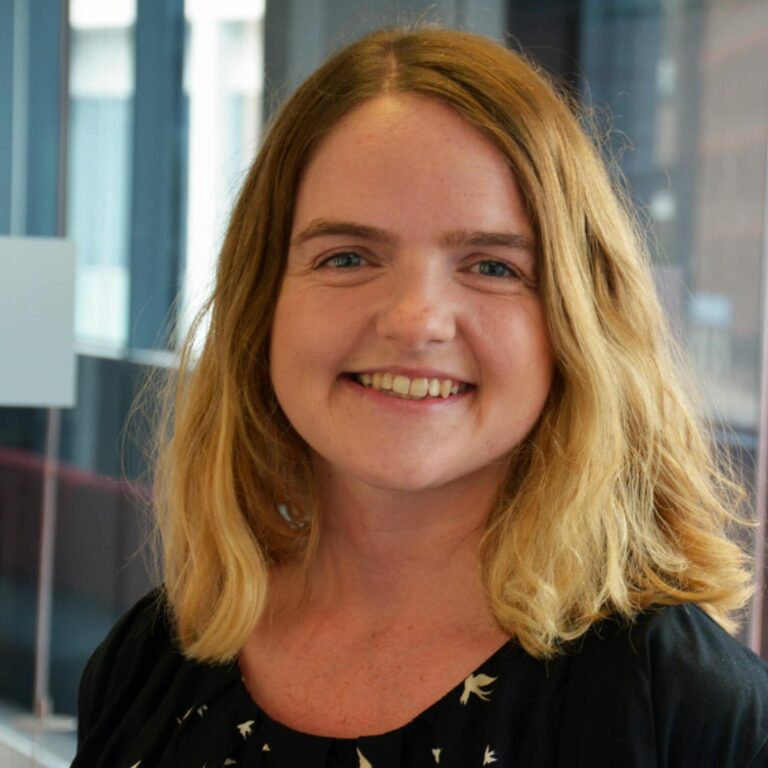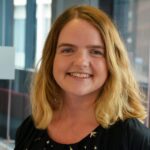 Mairi is the Director of the Fraser of Allander Institute. Previously, she was the Deputy Chief Executive of the Scottish Fiscal Commission and the Head of National Accounts at the Scottish Government and has over a decade of experience working in different areas of statistics and analysis.
James is part of the knowledge exchange team, which involves connecting academia to business, government, and the public. He has a Masters in Applied Economics, a degree in Mathematics, Statistics & Economics and is experienced in working on a wide range of projects for public and private sector clients.