As we summarised in our interim report, we live in eventful times both politically and economically. Brexit continues to dominate newsfeeds and the inboxes of many business leaders.
While the UK's decision to leave the EU will have a significant impact on future growth and business opportunities, the global economy is itself going through major structural changes that have the potential to transform the way we do business.
The rise of new and emerging markets is fundamentally re-shaping the balance of global economic power and influence. The pace of technological growth is the fastest it has ever been, and will only quicken in the future.
But Scotland's existing strengths and market access provide a solid foundation upon which to build. We live in a rich and successful nation. We have substantial natural resources with key strengths in diverse sectors such as food and drink, tourism, energy and financial services.
In June 2018, The Fraser of Allander Institute (FAI) was commissioned by Shepherd and Wedderburn, as part of its 250th Anniversary, to start a conversation with Scotland's business community on how we can best position our economy for the future. This report summarises the key outputs of these discussions.
James is a Fellow at the Fraser of Allander Institute. He specialises in economic policy, modelling, trade and climate change. His work includes the production of economic statistics to improve our understanding of the economy, economic modelling and analysis to enhance the use of these statistics for policymaking, data visualisation to communicate results impactfully, and economic policy to understand how data can be used to drive decisions in Government.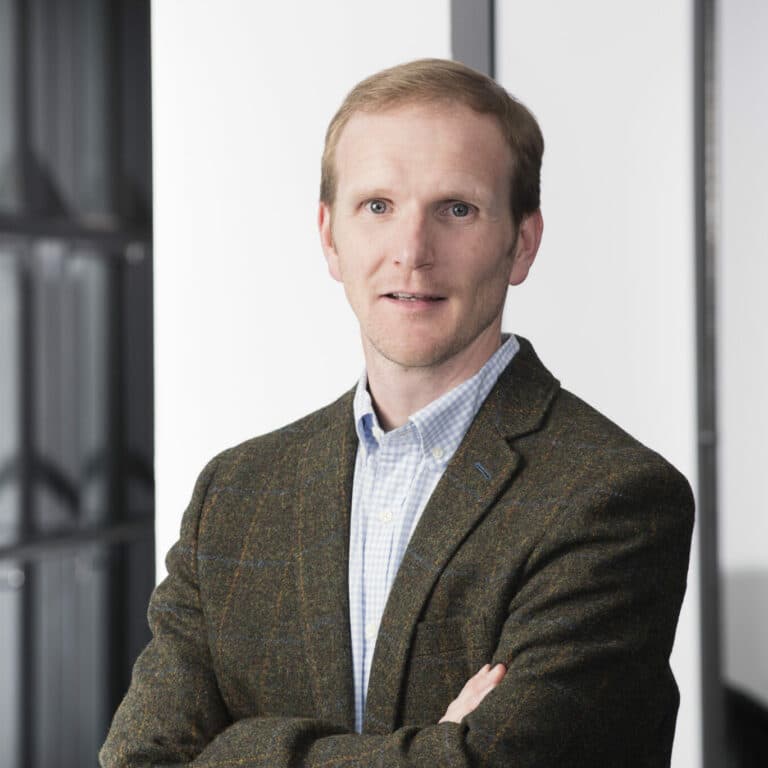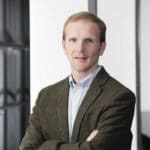 Dean of External Engagement in the College of Social Sciences at Glasgow University and previously director of the Fraser of Allander Institute.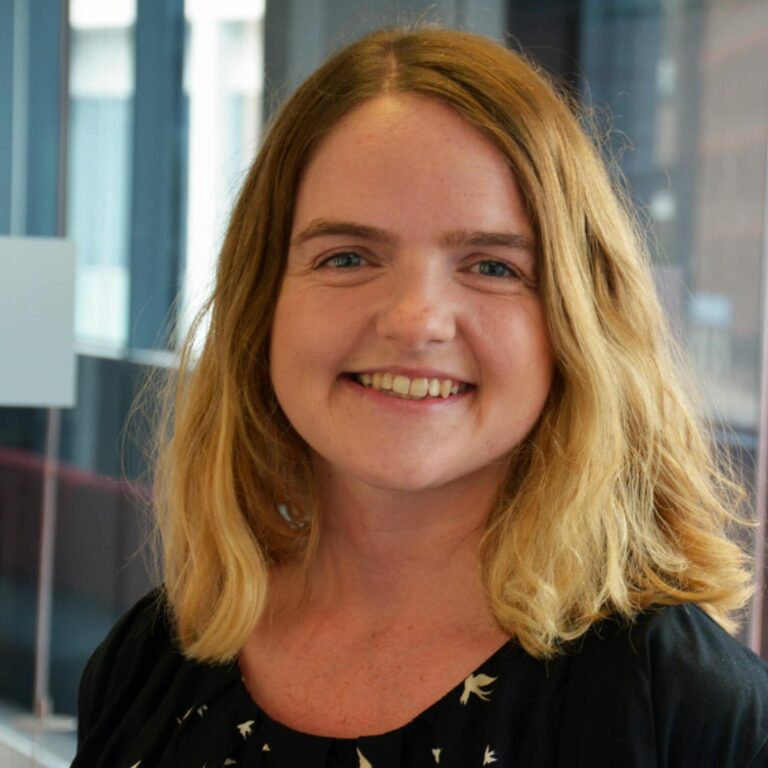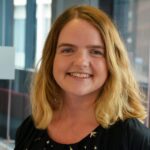 Mairi is the Director of the Fraser of Allander Institute. Previously, she was the Deputy Chief Executive of the Scottish Fiscal Commission and the Head of National Accounts at the Scottish Government and has over a decade of experience working in different areas of statistics and analysis.