We live in eventful times both politically and economically. In Europe, the global financial crisis has fuelled the rise of 'populist' parties many of whom reject the model of economic integration that has underpinned global growth for the last 70+ years.
In June 2018, The Fraser of Allander Institute (FAI) was commissioned by Shepherd and Wedderburn as part of its 250th Anniversary to produce this report.
Its purpose is to initiate a conversation with business leaders and industry bodies on how Scotland could best position itself for the future. To help facilitate such engagement, this short report aims to set the scene and to pose some initial questions for discussion.
 Key Findings
Scotland is a rich and prosperous nation.
We rank highly on indicators of economic prosperity and compare well to other advanced economies and different parts of the UK.
We have substantial natural resources, a skilled workforce and key strengths in sectors such as food and drink, tourism, energy and financial and professional services.
But the last 10 years have not been without major challenges. Growth remains below trend and household earnings have been squeezed.
Scotland has always been an open and global trading nation, and this will continue to be a key source of growth in the years ahead.
But recent political and economic instability has helped to create a more uncertain outlook for the global economy.
James is part of the knowledge exchange team, which involves connecting academia to business, government, and the public. He has a Masters in Applied Economics, a degree in Mathematics, Statistics & Economics and is experienced in working on a wide range of projects for public and private sector clients.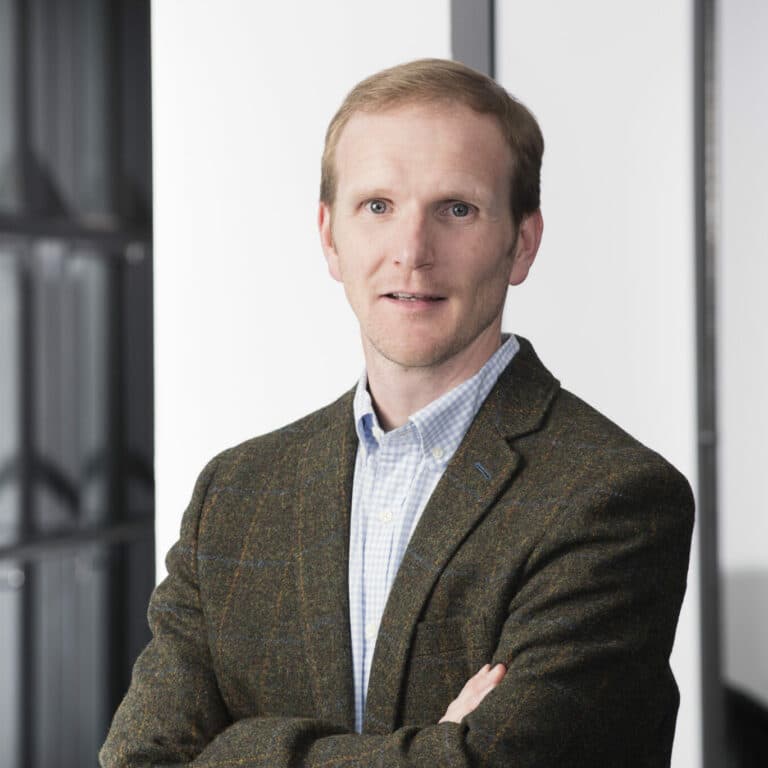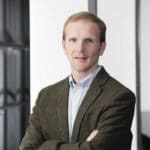 Dean of External Engagement in the College of Social Sciences at Glasgow University and previously director of the Fraser of Allander Institute.