Orkney is a unique economy within Scotland and has a number of significant economic strengths. It performs well on key measures of aggregate economic performance, with low levels of unemployment and relatively high levels of household income (compared to the Scottish average).
It has key strengths in a number of important sectors, from tourism to the marine sector through to food and drink. Across the 70 islands that make up Orkney there is world-class renewable energy potential.
Looking at what is best for Orkney's economy, both at a local level and how national policy will impact upon local outcomes, is therefore crucial. The aim of this report, by the Fraser of Allander Institute, is to inform discussions on the future priorities of Orkney both locally and nationally.
Ben is an Associate at the Fraser of Allander Institute working across a number of projects areas including economic policy, social care and criminal justice.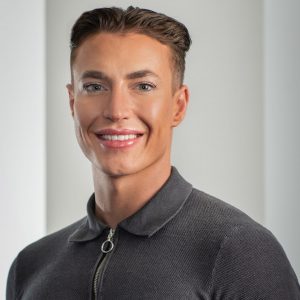 Adam is an economist at the FAI who works closely with FAI partners and specialises in business analysis. Adam's research typically involves an assessment of business strategies and policies on economic, societal and environmental impacts. Adam also leads the FAI's quarterly Scottish Business Monitor.
Find out more about Adam.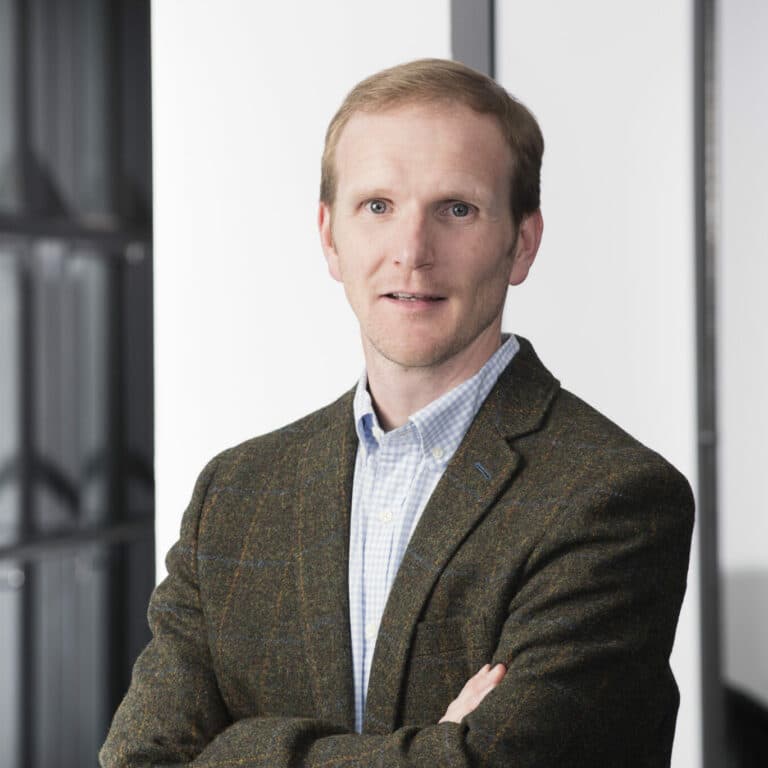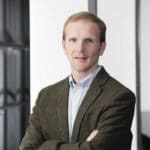 Dean of External Engagement in the College of Social Sciences at Glasgow University and previously director of the Fraser of Allander Institute.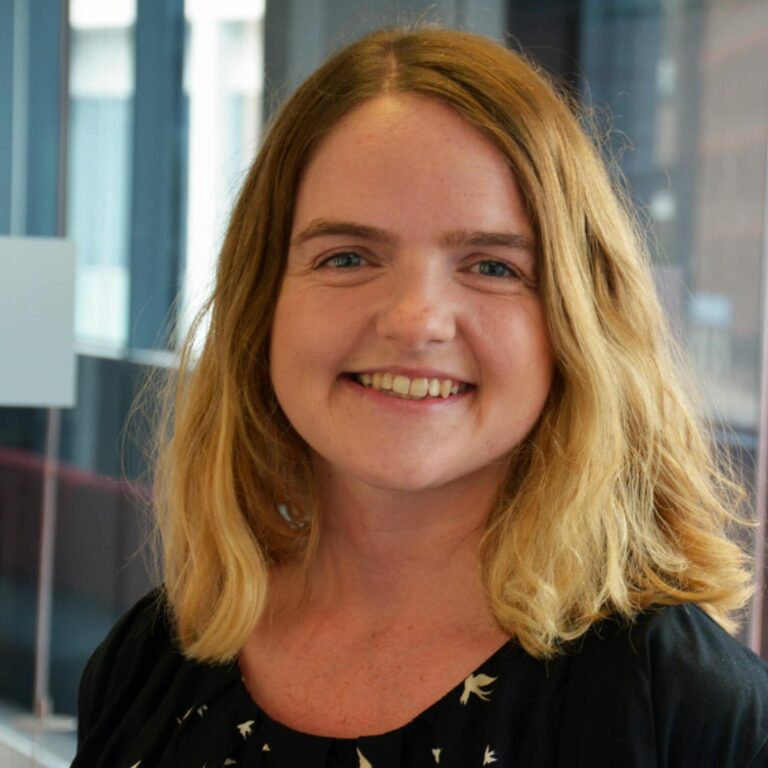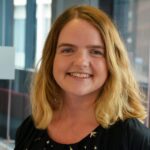 Mairi is the Director of the Fraser of Allander Institute. Previously, she was the Deputy Chief Executive of the Scottish Fiscal Commission and the Head of National Accounts at the Scottish Government and has over a decade of experience working in different areas of statistics and analysis.