This report includes a comprehensive analysis of North Ayrshire and wider Ayrshire economy. In future reports, as well as headline indicators we will focus on topical issues and also data which aims to bring new insights.
The overall picture for the North Ayrshire economy is challenging. Many of these are shared with East Ayrshire. South Ayrshire tends to be in many respects more like the Scottish average.
Adam is an economist at the FAI who works closely with FAI partners and specialises in business analysis. Adam's research typically involves an assessment of business strategies and policies on economic, societal and environmental impacts. Adam also co-leads on the FAI's quarterly economic commentary.
Find out more about Adam.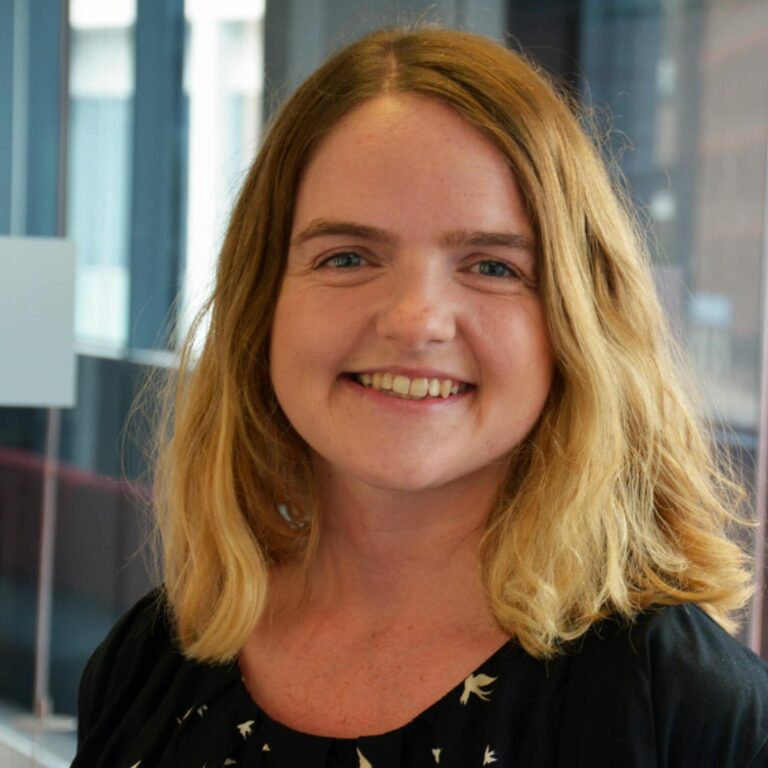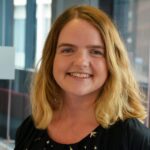 Mairi is the Director of the Fraser of Allander Institute. Previously, she was the Deputy Chief Executive of the Scottish Fiscal Commission and the Head of National Accounts at the Scottish Government and has over a decade of experience working in different areas of statistics and analysis.
James is part of the knowledge exchange team, which involves connecting academia to business, government, and the public. He has a Masters in Applied Economics, a degree in Mathematics, Statistics & Economics and is experienced in working on a wide range of projects for public and private sector clients.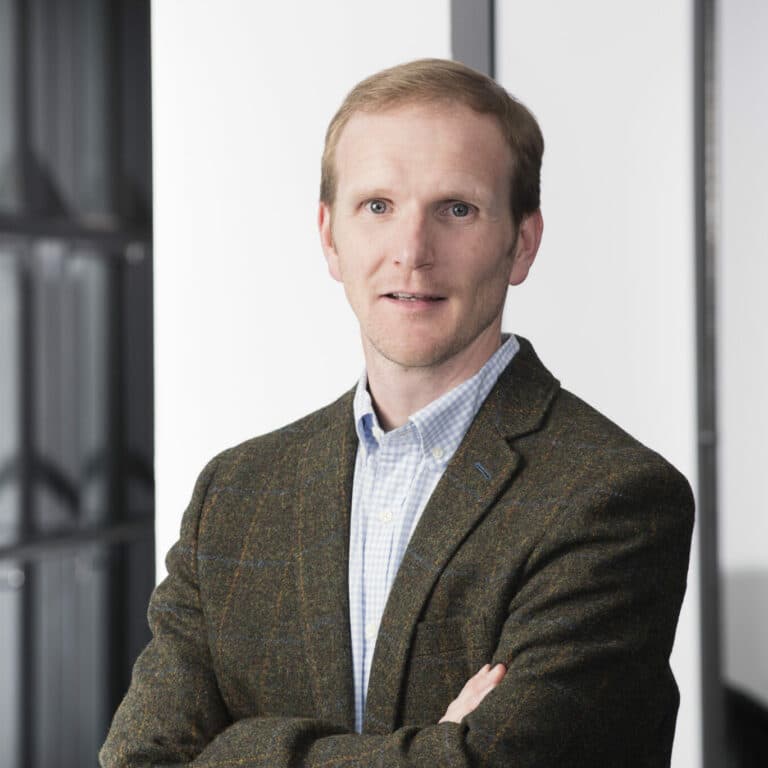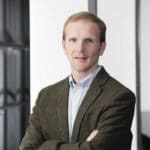 Dean of External Engagement in the College of Social Sciences at Glasgow University and previously director of the Fraser of Allander Institute.