This report examines the indicators used for prioritisation through the Levelling Up Fund, focussing
on Highland Council area.
Our findings are as follows.
The indicators used to demonstrate the need for economic recovery and growth miss crucial
economic factors that will impact considerably on Highland's economic resilience. Some of
these measures, such as working age population density, or the outlook for the population,
are readily available and could be considered for inclusion in any future assessment of
need.
The differential impact that COVID-19 is likely to have on certain parts of the country should
also be considered in decisions on investment. Our modelling shows that Highland is likely
to be one of the areas hardest hit by the pandemic, given its sectoral make up.
Given the focus on investment in transport connectivity in the Levelling Up prospectus, it
is critical that the relative need for transport investment is captured for Scotland. Highland
Council, and other remote and rural areas, would be given much higher priority if this was
done.
The need for economic regeneration is currently captured fairly crudely. Many of the
indicators discussed in the first section, particularly around demography, are relevant for
signalling the need for investment to change to projected outcomes.
The geography of Highland and its 12 separate labour markets make it much more tricky to
make the case that different projects within the local authority area impact on one another,
so this should be considered in the packages of proposals put forward.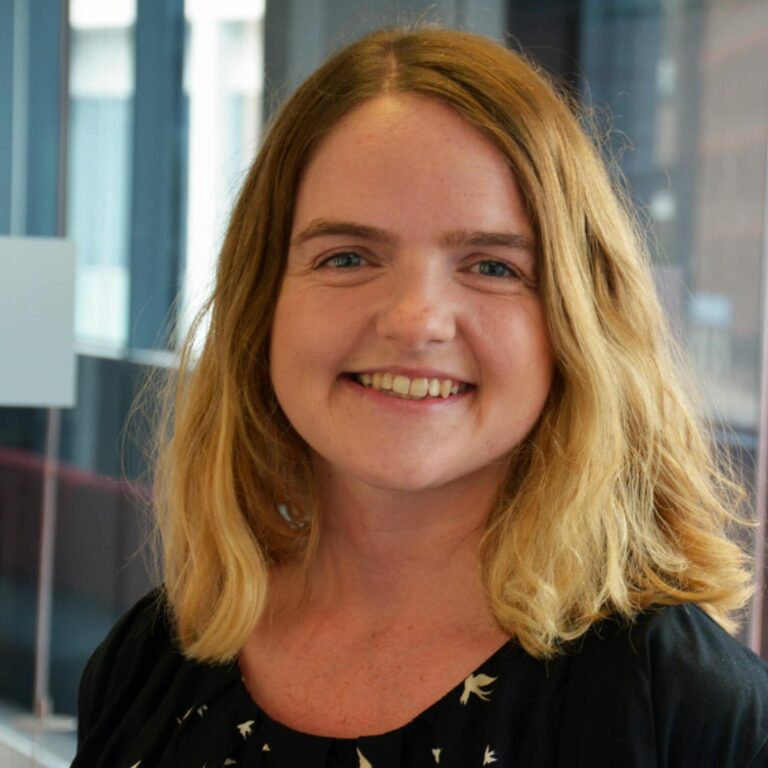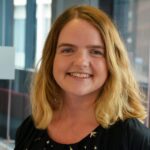 Mairi is the Director of the Fraser of Allander Institute. Previously, she was the Deputy Chief Executive of the Scottish Fiscal Commission and the Head of National Accounts at the Scottish Government and has over a decade of experience working in different areas of statistics and analysis.