Background to the research
At the start of 2022, international law firm CMS teamed up with the Fraser of Allander Institute on a
thought leadership campaign, under the theme 'International Scotland'.
Throughout March and April 2022, the institute undertook a series of non-attributed interviews with
11 CMS partners to influence and shape this research. These interviews explored with partners the
issues related to the topics of International Scotland and provided direction for analysis.
Since then, the Institute have produced an analytical report setting out the evidence base of Scotland
on the international stage.
The report
This report looks at the data and policy surrounding the following themes:
■ Section 1: Business, Trade, and Tourism in Scotland
■ Section 2: Invest in Scotland
■ Section 3: Scotland's Transition to Net-zero
Throughout this report the opportunities and challenges Scotland is faced with under each theme is
discussed.
This report also reflects on Scotland's growth sectors – industries where Scotland has a distinct
comparative advantage – and how they support each international Scotland theme. These six sectors
include –
■ Food and drink (including agriculture and fisheries);
■ Creative Industries (including digital);
■ Sustainable tourism;
■ Energy (including renewables);
■ Financial and business Services; and,
■ Life sciences.
Additionally, this report highlights the views of CMS partners on key barriers and enablers of each
international Scotland theme.
A summary of findings for each theme is found at the start of the relevant section.
Next Steps
The Institute will support CMS in a series of Autumn events to discuss each of these themes.
These events will consist of a presentation from Professor Mairi Spowage, Director of the Institute,
setting out the evidence of Scotland's performance on the international stage, with CMS partners,
policymakers, and business leaders in attendance.
Following these events, the Institute will publish a final report which includes a summary of the
events and the policy proposals/recommendations that have emerged from the International
Scotland campaign's engagement.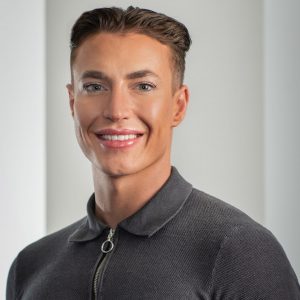 Adam is an Economist Fellow at the FAI who works closely with FAI partners and specialises in business analysis. Adam's research typically involves an assessment of business strategies and policies on economic, societal and environmental impacts. Adam also leads the FAI's quarterly Scottish Business Monitor.
Find out more about Adam.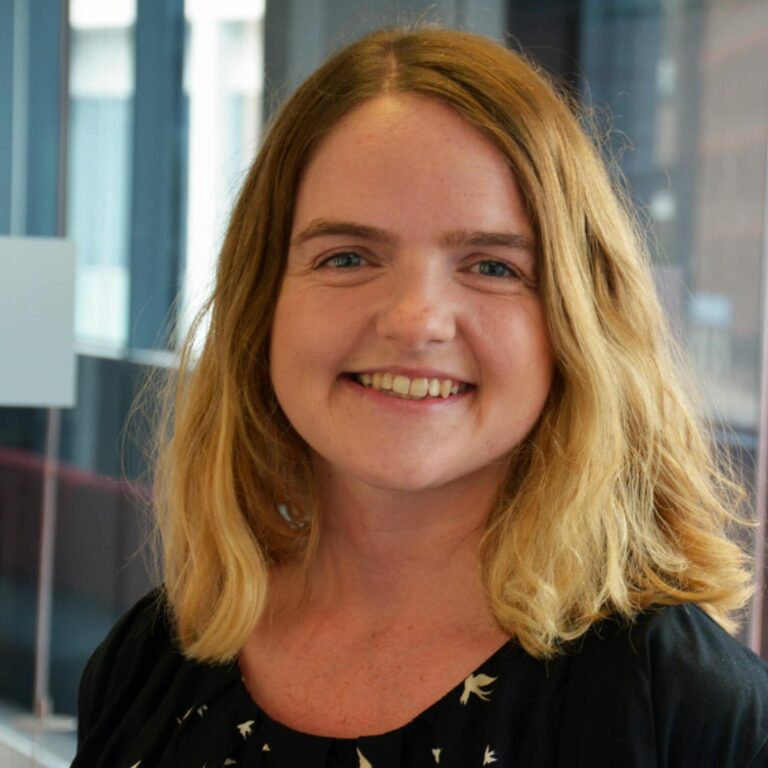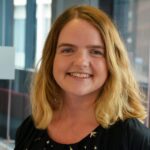 Mairi is the Director of the Fraser of Allander Institute. Previously, she was the Deputy Chief Executive of the Scottish Fiscal Commission and the Head of National Accounts at the Scottish Government and has over a decade of experience working in different areas of statistics and analysis.
Kate is a Knowledge Exchange Assistant at the FAI working across a number of project areas. She is currently studying for her MSc in Economics at the University of Edinburgh and has a bachelor's degree in Economics from the University of Strathclyde. Kate is also the Outreach Coordinator at the Women in Economics Initiative which aims to encourage equal opportunity and improve representation in the field.