Devolution of new powers and Brexit have heightened the policy requirement for data on interregional trade, the internal movement of goods and services. However, the production of UK interregional trade estimates at the sectoral level by Greig, Spowage and Roy (2020) raises several issues about the collection of trade data at the national and subnational level. Across Northern Ireland, Wales, Scotland and England there are significant differences in the approach to trade data collection. These methodological differences have important repercussions when producing interregional trade estimates.
This report outlines a strategic approach to interregional trade data collection and estimation within the UK. We begin by critically reviewing the academic literature which seeks to develop and compare different methods for estimating interregional trade flows. To gain a policy perspective, we then consider current international practise, summarising the approaches adopted by foreign national statistical agencies and institutions to estimate interregional trade flows.
Focussing in on the UK, we next consider the UK data landscape and contrast the mandatory trade surveys deployed in Northern Ireland and the UK with voluntary surveys deployed in Scotland and Wales. We contrast the surveys' remit, design and methodology. We also discuss businesses' perceptions of trade surveys obtained from the Fraser of Allander Institute's Scottish Business Monitor and interactive webinars undertaken with businesses in the West Midlands and Cardiff. Additional sources of trade data are also discussed.
We also produce updated estimates of interregional trade in 2015 and review our method for interregional trade estimation.
Most importantly, we discuss our recommendations for collecting interregional trade data, providing a strategic UK-wide approach. To summarise, our recommendations involve: introducing an English trade survey, a survey of all GB reporting units, or additional questions to the ABS to capture trade flows between England and the remaining 3 nations; conducting streamlined trade surveys across the 4 nations annually with an in-depth trade collection exercise taking place every 5 years bringing the UK in line with best international practise; having consistent treatment of oil and gas extracted from the UK Continental Shelf; focussing on gaining information on industry flows and firms' sales rather than commodity flows and firms' purchases; and the four nations adopting a consistent approach to sample size and stratification. Our recommendations also point towards leveraging additional data sources where possible and suggest that data collection exercises relating to transport data, wholesalers, and firms' service purchases may prove beneficial. We also discuss issues relating to reporting units and set out more detailed recommendations relating to this issue in Davidson, Black, Connelly and Spowage (2021) which discusses a framework for the production of supply and use tables for the four nations.
This ESCoE paper was first published in December 2021.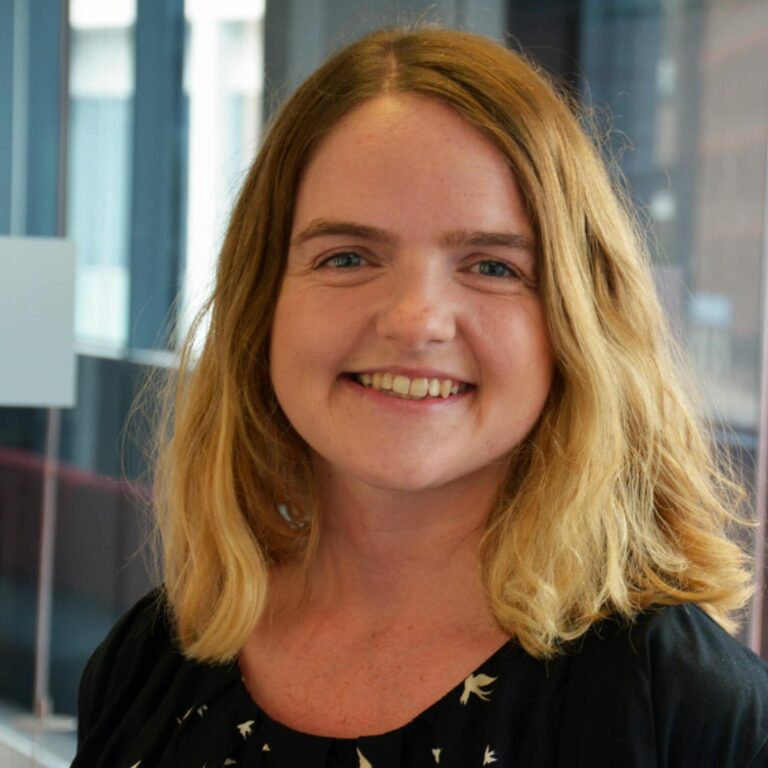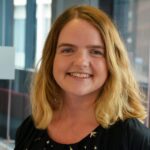 Mairi is the Director of the Fraser of Allander Institute. Previously, she was the Deputy Chief Executive of the Scottish Fiscal Commission and the Head of National Accounts at the Scottish Government and has over a decade of experience working in different areas of statistics and analysis.

Sharada supports the Institute's projects which develop new economic indicators and statistics or require time series data analysis. She has undertaken work for the Economic Statistics Centre of Excellence.  Previously, Sharada worked as a Consultant and PhD Trainee for the European Central Bank, modelling the impact of macroprudential policies.