Discussion and analysis of earnings inequality and in-work poverty often focusses on hourly wages. But the number of hours that workers spend doing paid work each week also has a big influence on earnings and household incomes.
This report, funded by the Standard Life Foundation, examines patterns and trends in weekly hours worked in the UK over the past two decades. It considers the factors that influence those trends, and it examines the role that hours worked play in influencing inequality and poverty. It also considers what role policy can and should play in shaping patterns of working hours.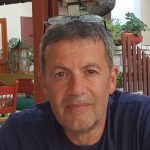 Robert is a Knowledge Exchange Fellow at the Scottish Centre for Employment Research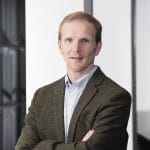 Graeme is Professor of Economics at the University of Glasgow, and formerly Director of the Fraser of Allander Institute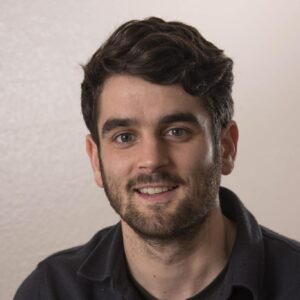 Mark Mitchell is a former research associate at the FAI. In 2021, Mark moved to a post in the Competition and Markets Authority. His research area is applied labour economics, focussing on the causes and effects of human capital accumulation over the lifecourse.