Boosting Scotland's export performance offers an opportunity to grow the economy, raise productivity and create jobs.
Why? Firstly, exports provide an important source of external demand for the goods and services produced by Scottish businesses. Secondly, there is evidence that firms that export – and/or are part of an international supply chain – become more productive and competitive over time. Thirdly, some economists argue that countries with a strong export base tend to be more resilient and have more balanced growth trajectories.
Recent decades have seen the continued globalisation of the world economy, with volumes of trade quadrupling. As the global economy continues to grow, particularly in emerging economies, the prospects for trade – even in a world of heightened protectionism – look positive. There are many lessons from other countries who have established strong and diverse export sectors.
James is part of the knowledge exchange team, which involves connecting academia to business, government, and the public. He has a Masters in Applied Economics, a degree in Mathematics, Statistics & Economics and is experienced in working on a wide range of projects for public and private sector clients.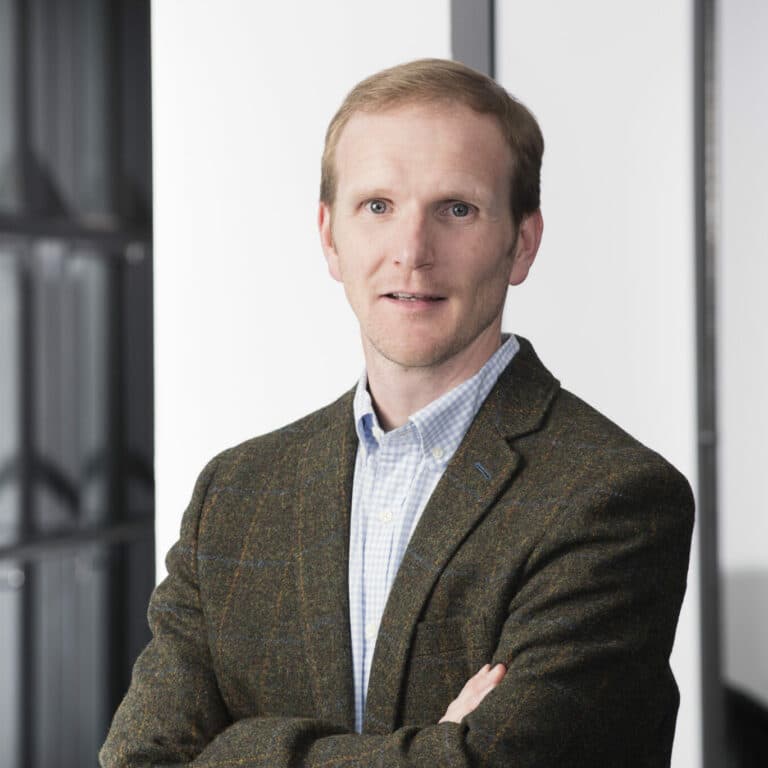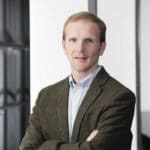 Dean of External Engagement in the College of Social Sciences at Glasgow University and previously director of the Fraser of Allander Institute.