Cardiff Business Webinar 2020
November 3, 2020 @ 3:00 pm

-

4:30 pm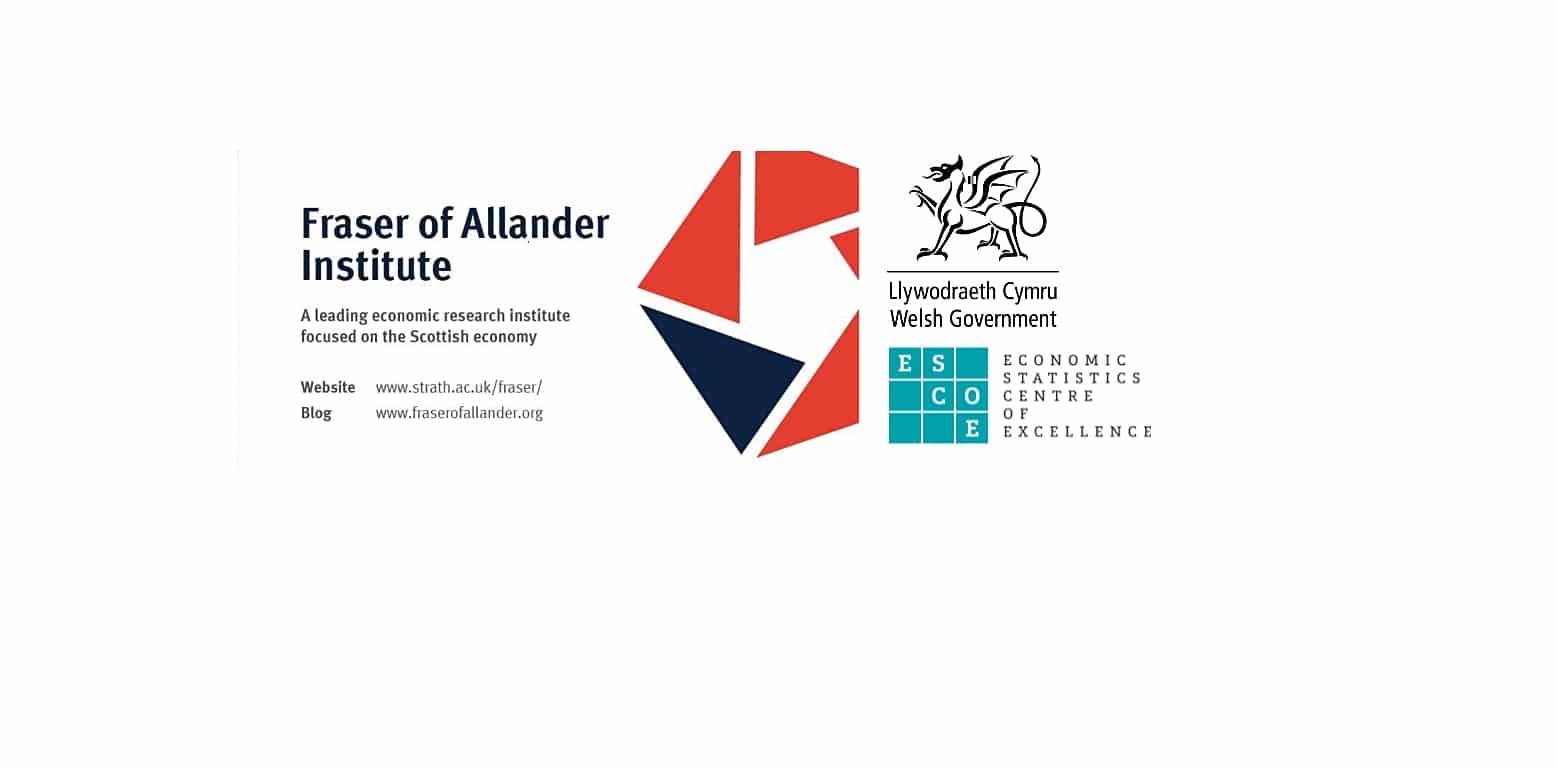 You are invited to a business webinar, hosted by the Fraser of Allander Institute.
We want to show you our latest information on the impacts of Brexit and Covid-19 on trade, and we want to hear how it's been affecting you.
Economists at the Fraser Allander Institute have been analysing the latest economic outlook, and we're looking for interested businesses to review the current economic intelligence about Cardiff City Region, the impact of the pandemic on businesses around Cardiff. Through some interactive polling we'd also like to hear about your expectations of impacts on your supply chains: what countries you trade with, how much you trade with other regions within the UK, and how you expect that to change.
If you would like to know more about how employment has changed, the impacts of working from home, and the potential changes to the way businesses may operate in future, we would love you to join our webinar conducted by Zoom to see our presentations and engage in Q&A. The feedback you give will help development of better statistics for city regions of the UK, and hopefully improve the Government's understanding of the current economic situation.
About us
The Fraser of Allander Institute is an academic economic research Institute based at the University of Strathclyde. We do research on the Scottish and UK Economy, and in recent years have been carry out research on all regions of the UK. This business webinar is being conducted in partnership with the Economic Statistics Centre of Excellence, the Office of National Statistics and the Welsh Government.
The feedback we receive during this session will help inform the development of better statistics for city regions and other areas of the UK. The webinar will be conducted via Zoom , and will consist of presentations, Q&A, and some polling of attendees.